Virtual Activities: Tours of Cool Places; Games, Learning & More: Social Distancing Activities
Places you can visit online to see animals and wonders of the world. Take a tour of top museums in the world, or visit faraway places via web cam.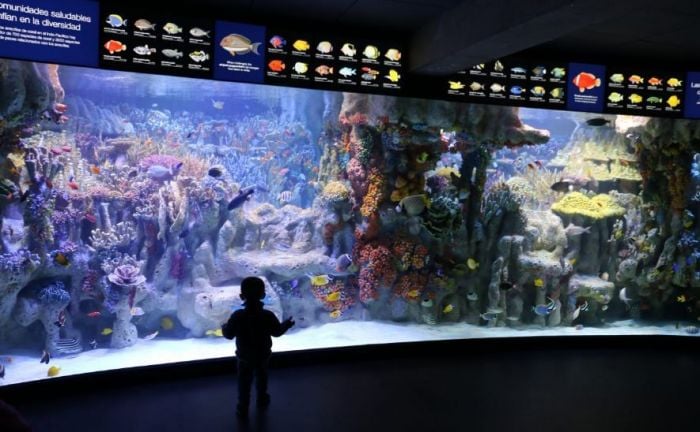 New Virtual Activities
New England Aquarium will be hosting live presentations, and activities to try from home.
Matt Heaton will be performing live sing-a-longs on his Facebook Page every morning at 10:00am.
Stacey Peasely has 30-40 minute online sing alongs on youTube for kids ages 5 and under!
Mo Willems, kids' author, is hosting a live interactive doodle session every Monday at 1:00 pm for lunch time doodles!
Actor Josh Gad, (voice of Olaf in Disney's Frozen), is going live on his Twitter every night at 7:30 pm during the quarantine to read kids a bedtime story! Visit his Twitter for tonight's story or listen to his past few readings.
Christine's Critter Show LIVE! - Every weekday while schools and libraries are closed, Christine will come to you LIVE on Facebook with a different program each day at 11:00am! You will meet hawks, owls, falcons, eagles, snakes, lizards, frogs and more.
MORE!
For more virtul activities and streaming events, please visit our Boston events calendar and look under virtual activities.
Live Animal Cams!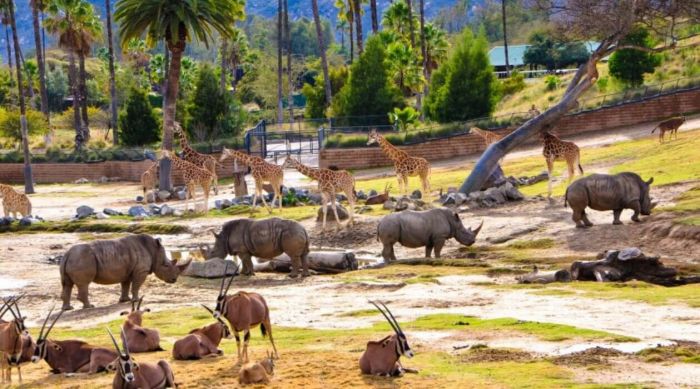 Monteray Bay Aquarium Live Web Cams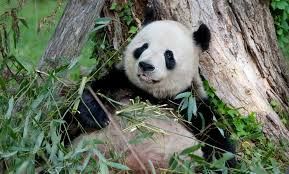 Georgia Aquarium Beluga Whale Cam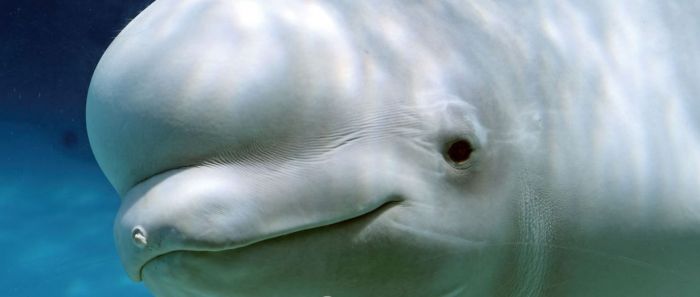 photo credit: Camp Crazy Photography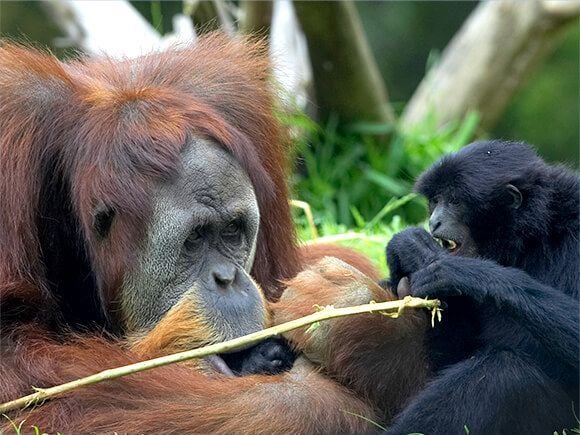 photo sourtesy of San Diego Zoo


Georgia Aquarium Jellyfish Cam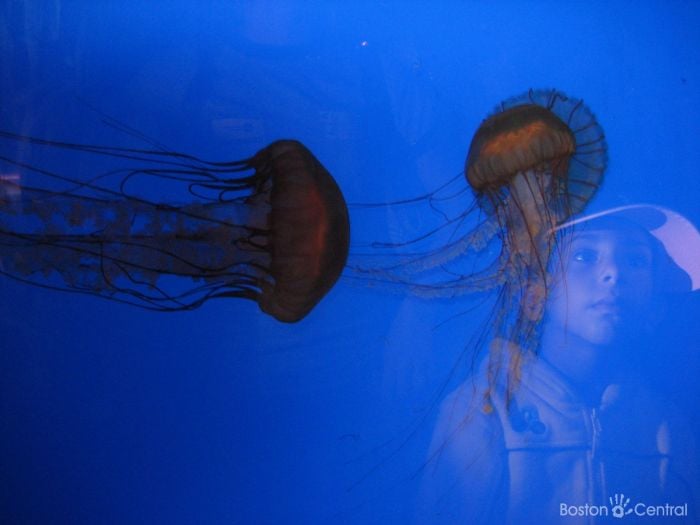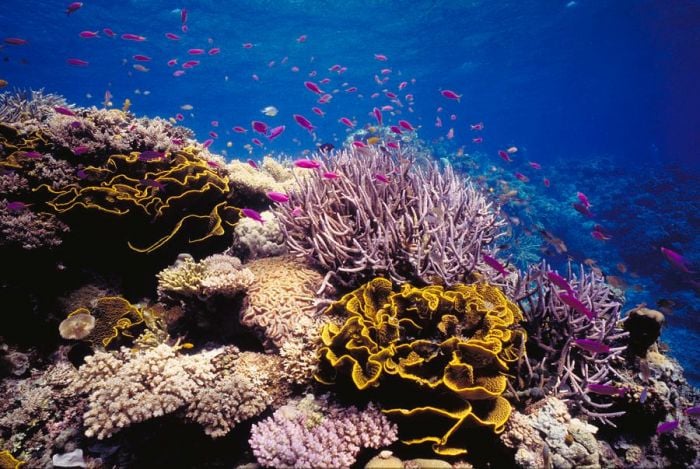 photo credit: Nancy Sefton


Smithsonian National Zoo Elephant Cam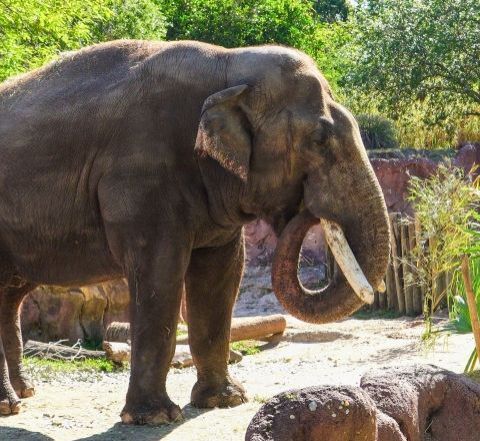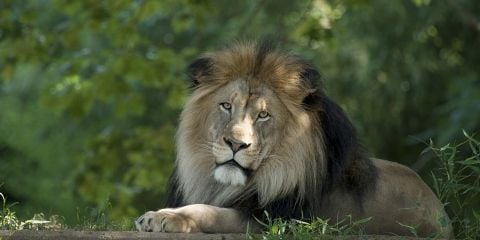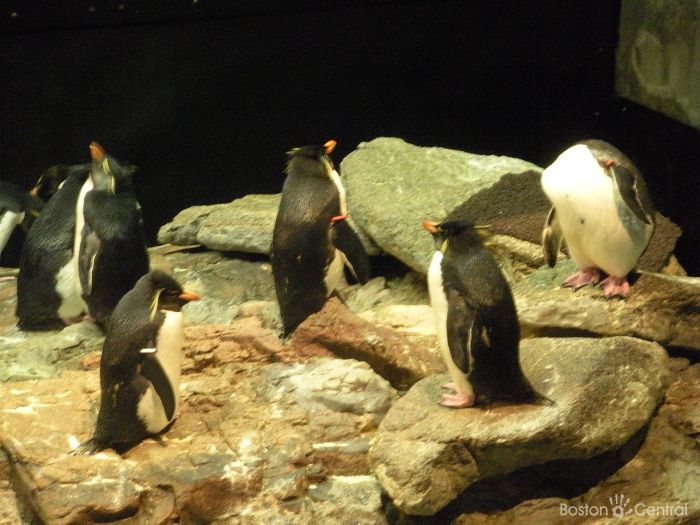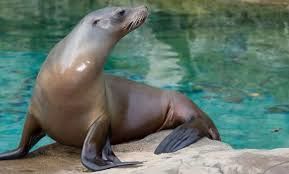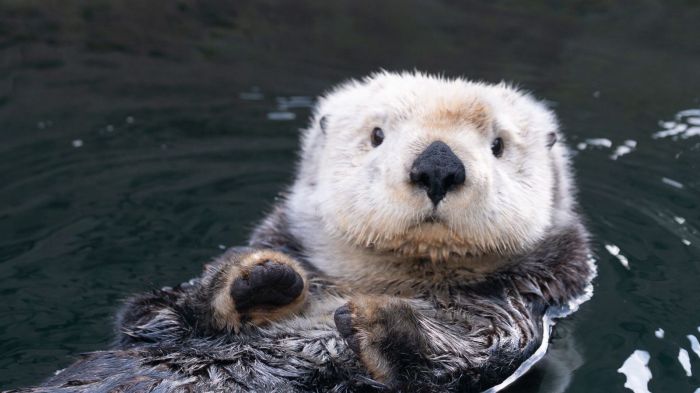 UnderSea Voyager Aquarium Webcam
Northern Lights Web Cam - Get a view of the Aurora Borealis web cam. The camera is based in Manitoba, Canada, so for best viewing results, check it out at night, CST.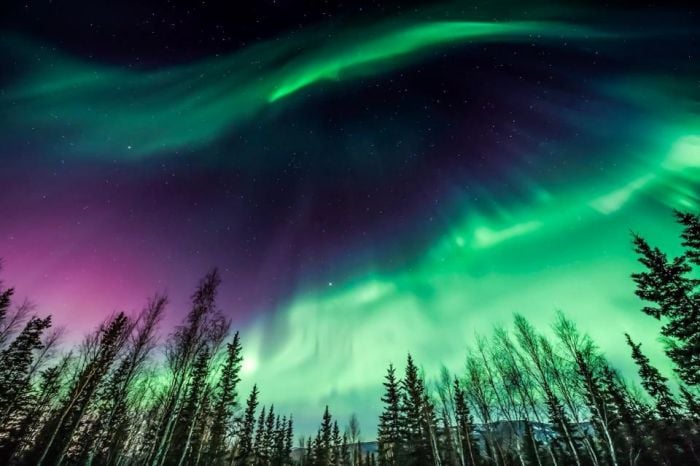 National Geographic Web Cams
Amsterdam, The Netherlands
Mecca, Saudi Arabia
Katami National Park, Alaska
Galapagos Islands (Tortoises!)
Mpala Research Center, Kenya (Hippos! Giraffes! Elephants! Zebras!)
Loch Ness, Scotland
Sydney, Australia
Times Square, NYC


Virtual Tours
Visit the San Diego Zoo with some amazing animal videos, activities, and games.
Enjoy videos and learn lots of cool things from NASA Astronauts, including current projects, past missions, and future plans for space exploration.
Enjoy a Virtual Tour of Yellowstone National Park.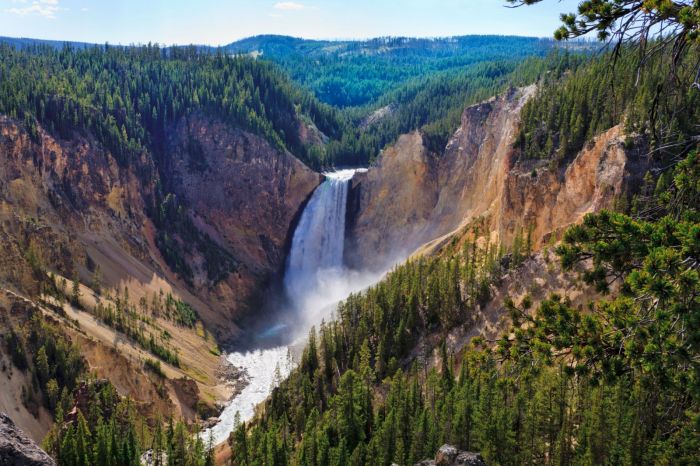 Explore the surface of Mars from the Curiosity Rover cameras and in 360 viewer mode.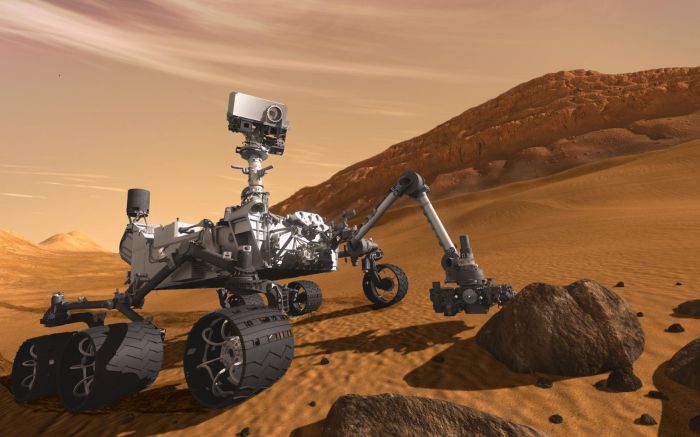 Experience the power of Niagara Falls, Canada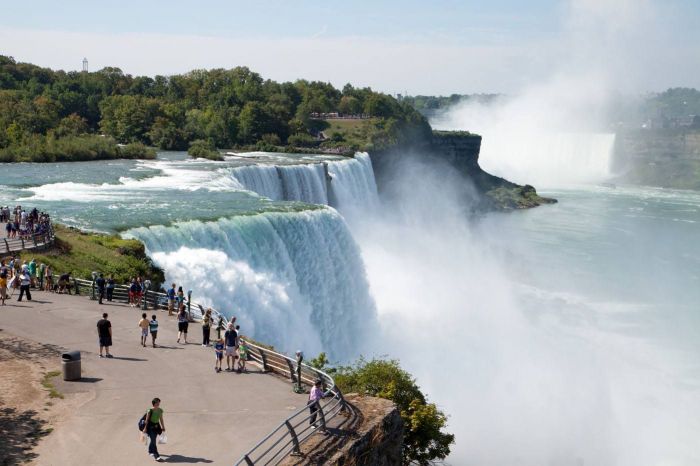 Take a virtual tour of the Great Wall of China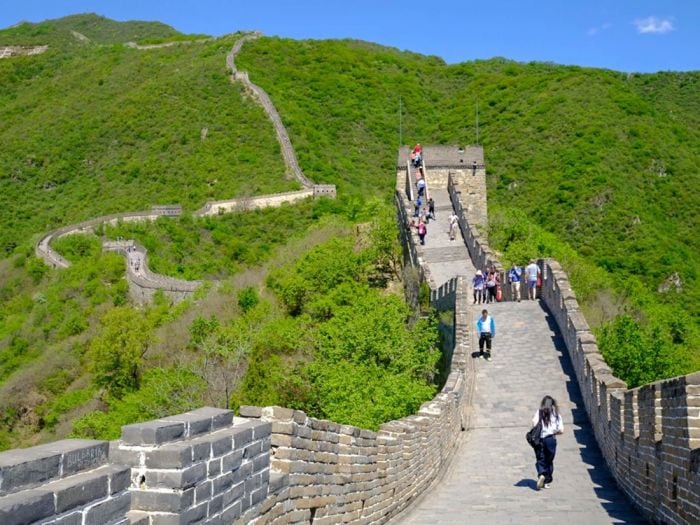 Enjoy a Virtual tour of the Boston Public Garden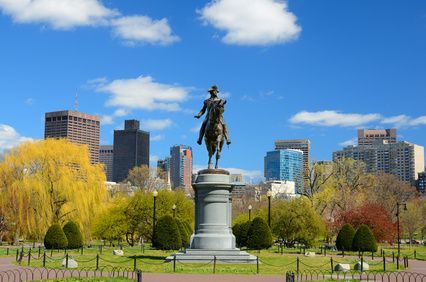 Fun Activities & Things to Do at Home for Kids
Cool Science Experiments - https://tipspoke.com/science-experiments
Art Projects & Fun at Home - https://tipspoke.com/fun-at-home
Magic Tricks - https://tipspoke.com/magic-tricks

Scavenger Hunts! - Check out our growing list of fun scavenger hunts for kids & families (both indoor and outdoor) with lots of different themes and things to find.
Museum Virtual Tours!
The Acropolis Museum - Even from the comfort of your own computer screen, this online tour offers some seriously amazing views. The Acropolis Museum's virtual tour of the Parthenon Gallery and the Archaic Acropolis Gallery are breathtaking.


British Museum of London - Explore one of the most comprehensive museums in existence. A virtual tour of the British Museum lets you zoom through centuries and continents to learn about amazing artifacts from all over the world.


The Guggenheim, New York, NY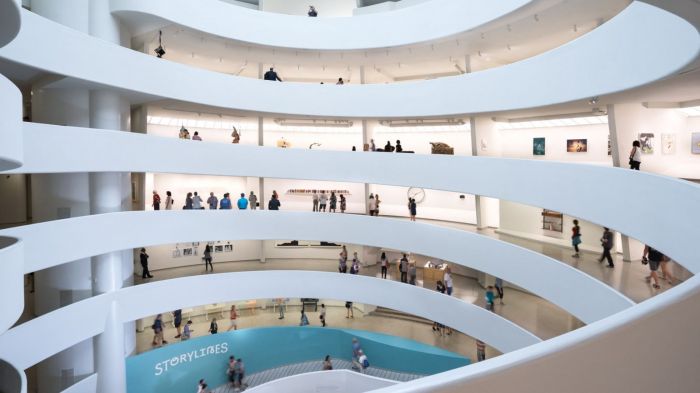 The Metropolitan Museum of Art, New York NY - The Met 360° Project lets you navigate the museum's cloisters, armor collection, and more in an immersive way.


National Gallery of Art, Washington, DC (2 exhibits)


Smithsonian National Air & Space Museum - The Smithsonian National Air And Space Museum's online exhibitions cover all sorts of amazing topics, including cool lunar landscapes and a history of extra-vehicular activity (e.g. the space suit).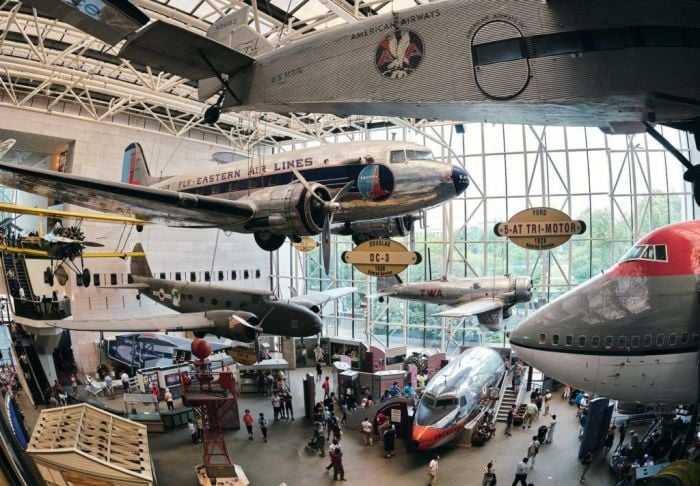 photo credit: Peter Szekely


Smithsonian National Museum of Natural History - DC's National Museum of Natural History's museum virtual tours examine both current, past, and permanent collections, so there's a whole wealth of info to enjoy. If your child is interested in dinosaurs, then this is a terrific museum to visit vitrually right now.


The Children's Museum of Indianapolis - The world's largest children's museum is bringing all kinds of learning resources online for the COVID-19 quarantine. Museum at Home from the Children's Museum of Indianapolis offers quick virtual tours, engaging story time vids, and cool science experiments.


Take a vcirtual tour of The Isabella Stewart Gardner Museum in Boston. One of our favorite museums in the Boston area, this unique venue will surprise you with it's vast art collection, and will make you want to know more about Mrs. Gardner and the history of Fenway Court.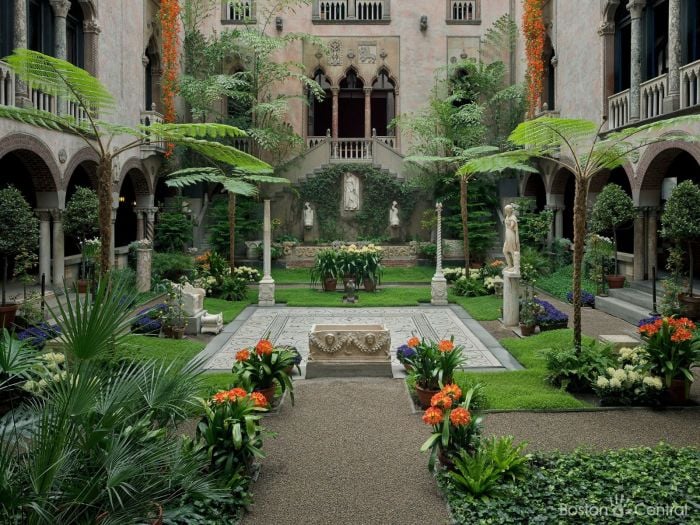 J. Paul Getty Museum, Los Angeles, CA - Discover art from ancient Greece and Italy, Europe from the Middle Ages to the early 1900s, and global photography from its invention to now.
The Louvre, Paris, France - Learn about Egyptian antiquities, the stunning Galerie d'Apollon, see the Mona Lisa right up close, and so much more at the Louvre's virtual tour.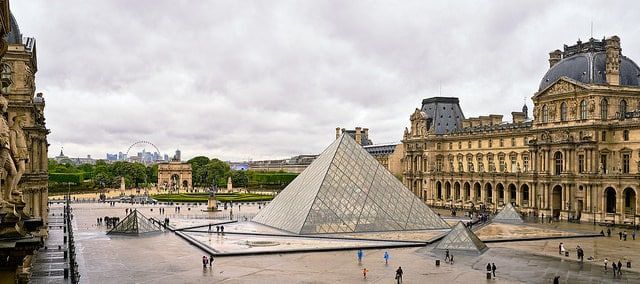 photo credit: Peter Szekely


Musee d'Orsay, Paris, France


National Museum of Modern & Contemporary Art, Seoul, Korea


Rijksmuseum, Amsterdam, Netherlands


Van Gogh Museum, Amsterdam, Netherlands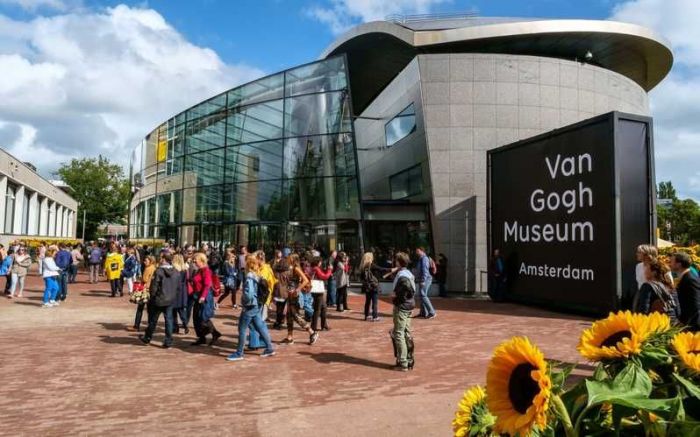 photo courtesy of The Van Gogh Museum
Uffizi Gallery, Florence Italy


Museu de Arte de São Paulo, Brazil


National Museum of Anthropology, Mexico City


Museo del Prado, Spain - The Rubens 360° video from the Museo Del Prado offers a fascinating glimpse into the artists' work. It actually feels like you're strolling through the galleries in person.
Games & Learning
Khan Academy - Online education program for preschool through high school... https://www.khanacademy.org/
Que Hora Es? Spanish for beginnners https://aibtv.com/quehoraes/
HIghlights Kids Magazine - Fun games, recipes, crafts, activities https://www.highlightskids.com/
Go Noodle - Movement and mindfulness videos for children. https://www.gonoodle.com/
Boddle Learning - Elem Math through 6th grade https://boddlelearning.com/
Breakout EDU - Educational games K-12 https://www.breakoutedu.com/funathome
Mystery Science - K-5th Science lessons https://mysteryscience.com/
Delta Math - Math content from middle school through AP Calculus. https://deltamath.com/overview
Learn Something More About...
Discovery Education at Boeing: Future U
We will continue to add new & exciting web cams and virtual adventures, so stay tuned! Also, feel free to let us know if you have any other cool ideas to share.
Our specialty is helping people find fun things to do in Boston with kids - so we've got all sorts of resources on hand to help you do just that.
Talking to Kids About Coronavirus - a helpful guide for parents & caregivers to how to talk with kids about current COVID-19 situation.