About BostonCentral®



Boston Central is an independently owned and locally run web site that has long valued the opportunity to work together with local venues and performers, with an overall mission of helping promote all sorts of local events and activities to families in the Greater Boston area. We are BAH-ston!

Since our launch in 2001, the Boston Central website now garners over 10 million page views per year; and our famous weekly events newsletter has accrued over 100,000 opt-in subscribers.

We constantly get feedback from readers telling us how much they appreciate the information we provide and how they have come to rely upon our weekly newsletter to plan their family fun.

We've really enjoyed helping to spread the word about all the things to do in Boston for the past 20+ years, and hope you continue to find the service useful for many years to come!

Join our Facebook Community
Follow us on Twitter
Follow us on Instagram




Stacey Sao, Founder & Managing Director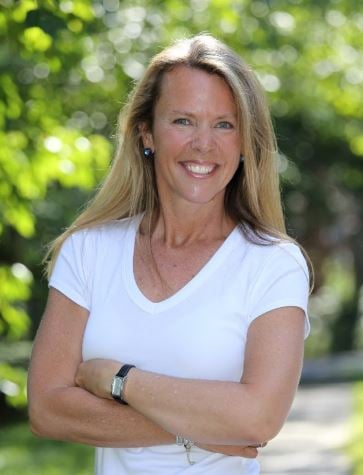 Stacey Sao developed the idea for BostonCentral when she moved to the Boston area in 2001 and encountered a great deal of difficulty finding useful, family-friendly information in a central place. (Hey, back then there was nothing like it!) So she compiled the research she did for her family's move - and BostonCentral was born.

Having been in high-tech marketing for many years, she launched BostonCentral to provide great family-friendly information not only to newcomers, but to local residents who are looking for great family events and activities.

Over the years, the site and its following have grown exponentially via web & word of mouth - and she continues to love what she does.

A 1991 graduate of Villanova University, and an avid sports fan, puzzler, arts junkie, & beach enthusiast; Stacey lives in the Boston area with her husband, daughter, son, and pet parrot.

A happy introvert, she enjoys exploring the city and has no problem seeing a movie, or going to a museum by herself. This former White House intern and cheesemonger can also change a tire & parallel parks like a master.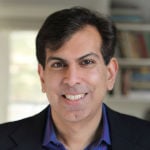 Sham Sao is an Advisor to Boston Central and helped Stacey found the website back in 2001. He's a Boston-area technology executive with experience serving SaaS companies in roles such as GM and Chief Revenue Officer (CRO), and is the founder of Growth 11 (Eleven).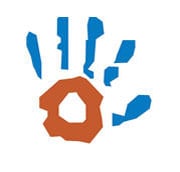 Harrison Schram is a contributing editor at BostonCentral, with expertise in content creation, music and photography. He enjoys the arts, classic movies, a wide variety of music, and the Boston live music scene. His vinyl collection is one to be envied.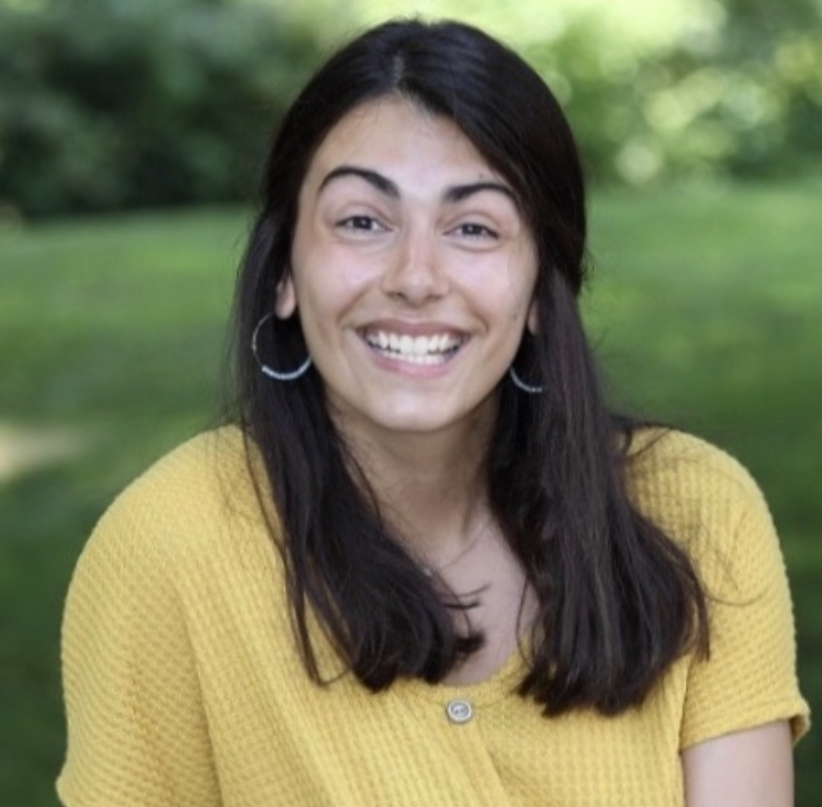 Ami Sao is a contributing editor at BostonCentral, with expertise in content & article creation, videography and social media. Over the past 20 years, she and her brother Jay have been on the front lines of enjoying all sorts of fun family events & activities in Boston. She's a member of the class of 2024 at Tufts University and continues to enjoy exploring and discovering fun things to do in Boston.

BostonCentral® is a registered trademark and is the sole intellectual property of the owners of this website.