A Visit to The Crane Estate at Castle Hill
Castle Hill - A Trustees of Reservations Property in Ipswich MA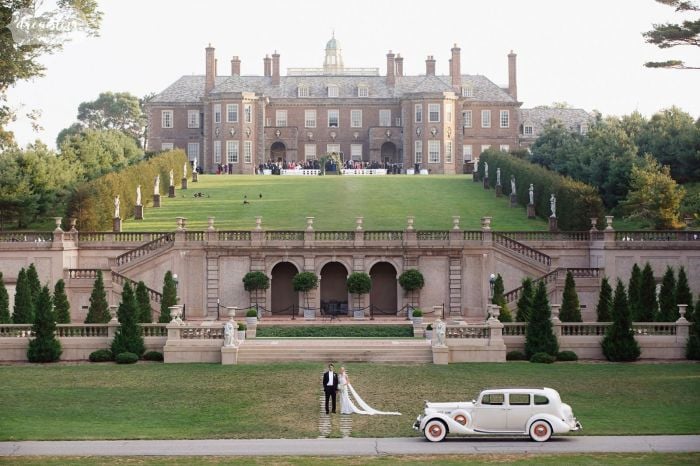 The Crane Estate at Castle Hill
Visiting The Crane Estate in Ipswich. It's a 59 room mansion built in 1910 as a summer home to Chicago tycoon, Richard Crane. Tours of the house are available with both guided (fee), and self-guided options. Trustees of Reservations members can enter for free.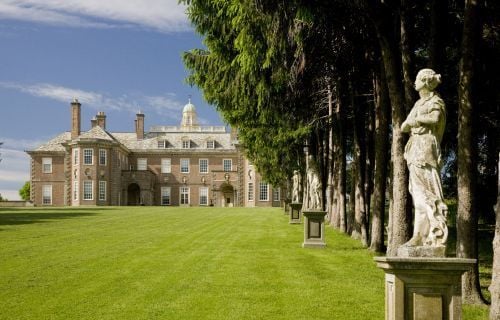 photo credit: BostonCentral
The backyard is a long rolling hill that leads to an amazing view of the ocean. The rolling hills are lined with beautiful statues. Can you imagine having to mow this lawn?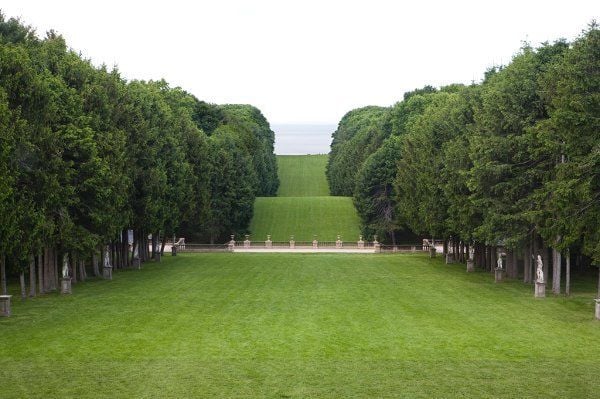 This is the casino area - where the guest house and pool used to be. The pool was filled in, and is now a grassy area. There is a guest house on either side.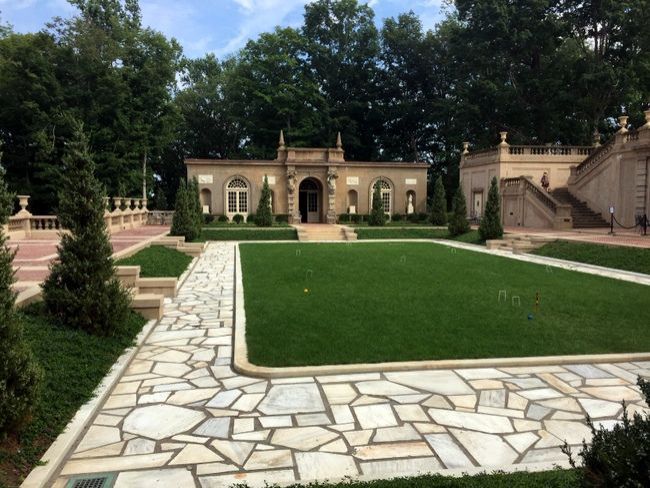 photo credit: BostonCentral
Now visitors can play croquet on the lawn, or just hang out inside the guest houses. I wonder if this might be the original pool decking? It's in pretty good shape if it is.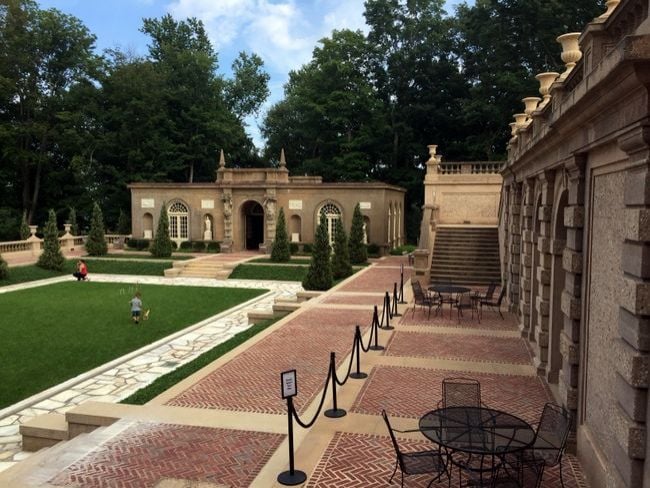 photo credit: BostonCentral
Then the lawn keeps rolling back up where those who hike all the way up reap the benefits of an amazing view of the ocean and Plum Island.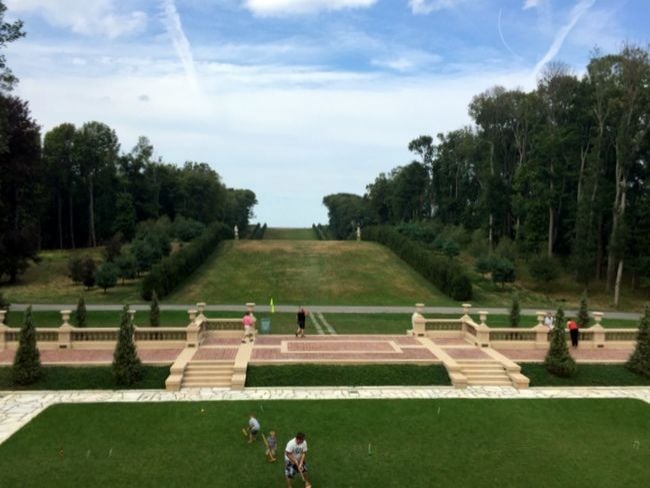 photo credit: BostonCentral
The Italian Garden area is really pretty and provides shade on hot summer days.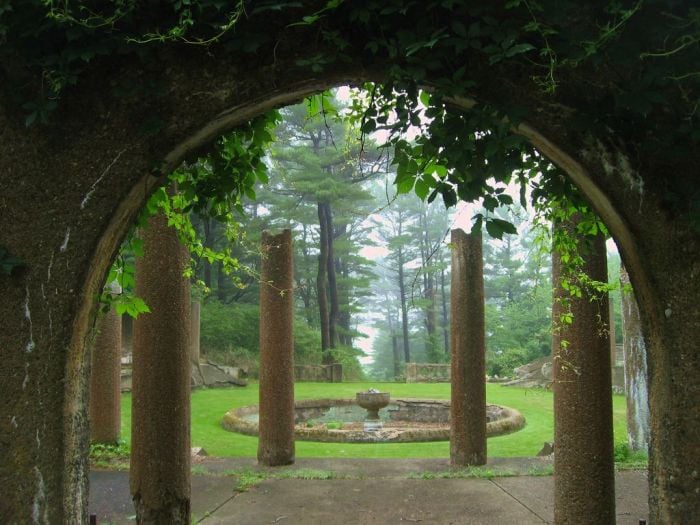 photo credit: BostonCentral
You can find lots of great places to explore or to just sit and find some peaceful reflection. In fact, there are about four miles of trails and roads that provide for some moderate hiking and walking. Castle Hill is also a link in the Bay Circuit Trail.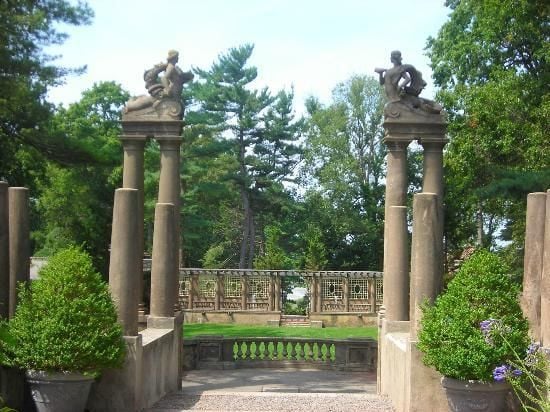 Kids will have fun racing each other while running up the hills. It's definitely a good workout for any age! Even walking up the hills will get your blood pumping. If I lived here, I'd make sure some powerful golf carts were on hand.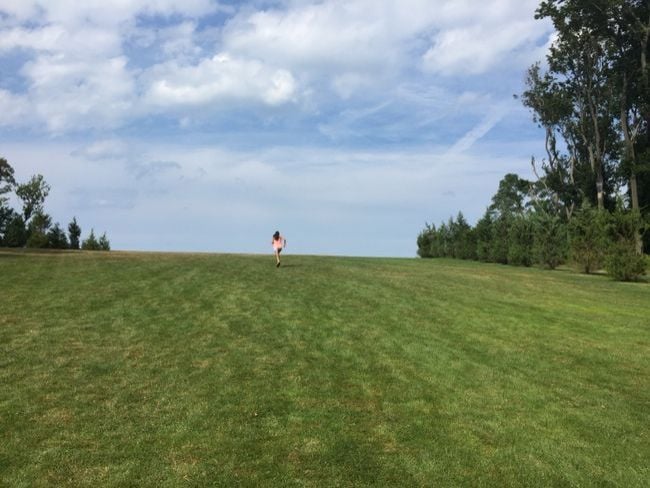 Visitors who are up for hiking all the way to the end will be rewarded with a pretty view of the ocean and Plum Island, as well as bits of Crane Beach below.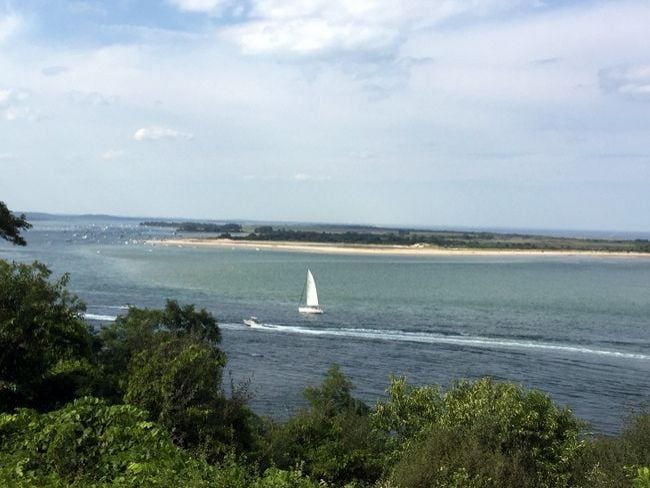 And what a view it is...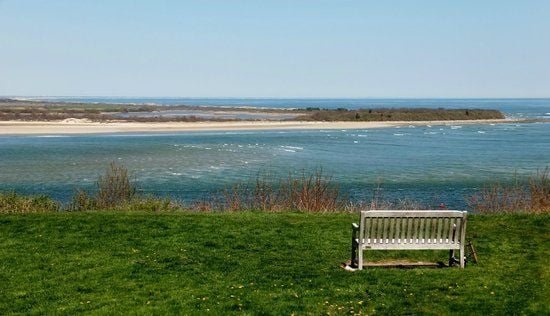 The Crane Estate sits above the beautiful Crane Beach, featuring endless white sand perfect for long walks in either direction, clear waters, and beautiful breezes.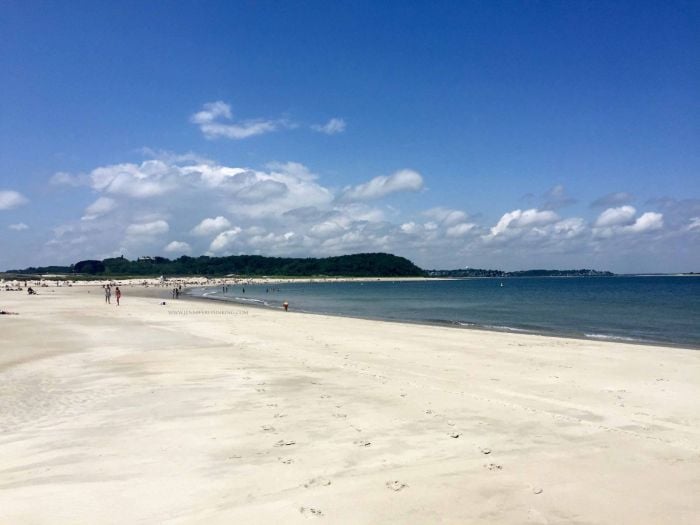 This aerial view shows just how long the beach stretches. The Mansion is nestled atop of the large green area to the right.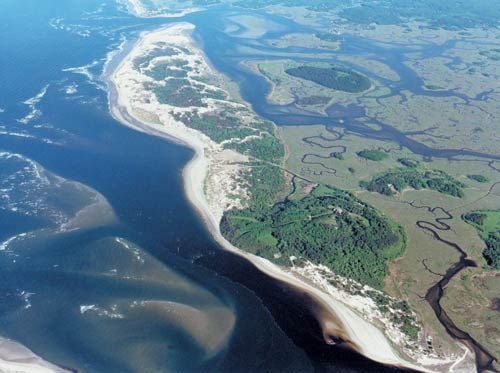 We hope that photo guide of The Crane Estate has been helpful to you. For more ideas about fun ways to make the most of your Crane Estate Visit, check out this fun overview.
There is certainly so much more to explore in the area - check out our Boston Events Calendar here, or if you are looking for a deal, check out our popular article about free things to do in Boston!
Finally, our site's specialty is helping people find fun things to do in Boston with kids - so we've got all sorts of resources on hand to help you do just that.
Crane Estate at Castle Hill
290 Argilla Road
Ipswich, MA

Estate Grounds are open year-round, daily, 8am to sunset;
Great House: offers guided and self guided tour experiences late May thru mid-October; and is open Tue – Thur, 10AM – 4PM (last tour at 3 PM) | Friday and Saturday, 10AM – 2PM (last tour at 1 PM). Casino Complex: Open Sat. and Sun. through early October, 10AM–5PM.
Allow a minimum of 2½ hours (including Great House Tour and Casino Complex, 6 hours if also visiting Crane Beach and the Crane Wildlife Refuge.)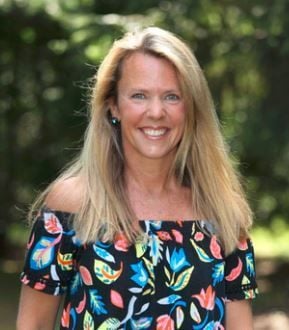 Stacey Sao has been the Managing Director of the family-friendly events and activities website, BostonCentral for almost 20 years. She continues to enjoy discovering and exploring new places to visit in the Greater Boston area.