Love is Calling | Yayoi Kusama Exhibit: ICA Boston
Contemporary artist, Yayoi Kusama's Mirrored Room Exhibit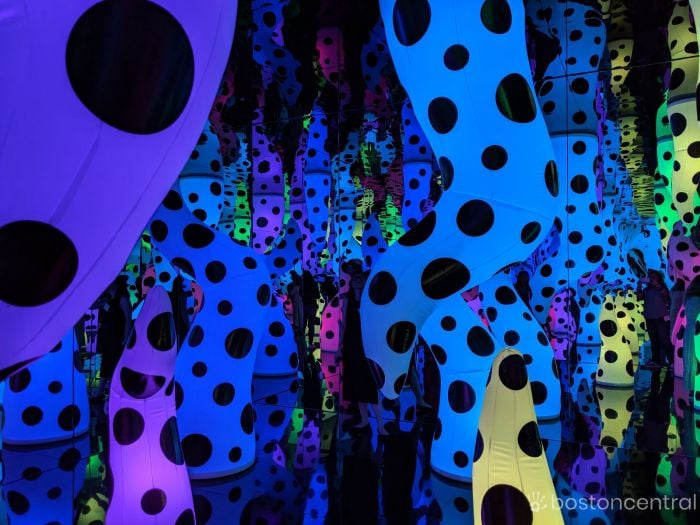 An icon of contemporary art, Yayoi Kusama has interwoven ideas of pop art, minimalism, and psychedelia throughout her work.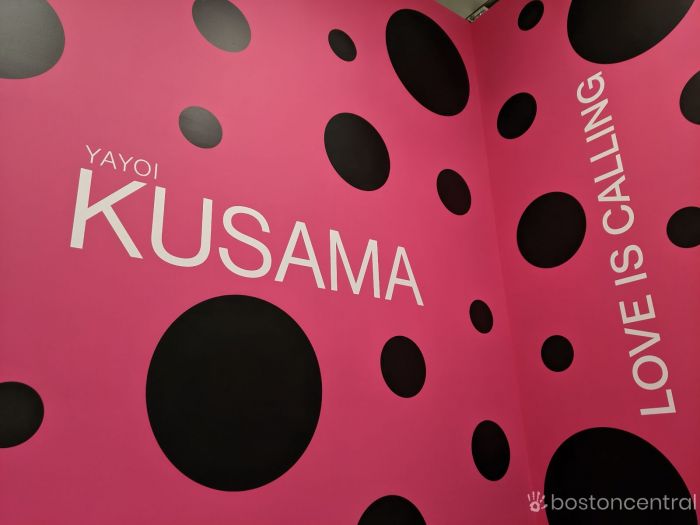 Her first mirrored environment, entitled Infinity Mirror Room—Phalli's Field (1965), signaled a commitment to materially and socially immersive work as her traditional studio practice slowed in favor of protest events, performances, and happenings.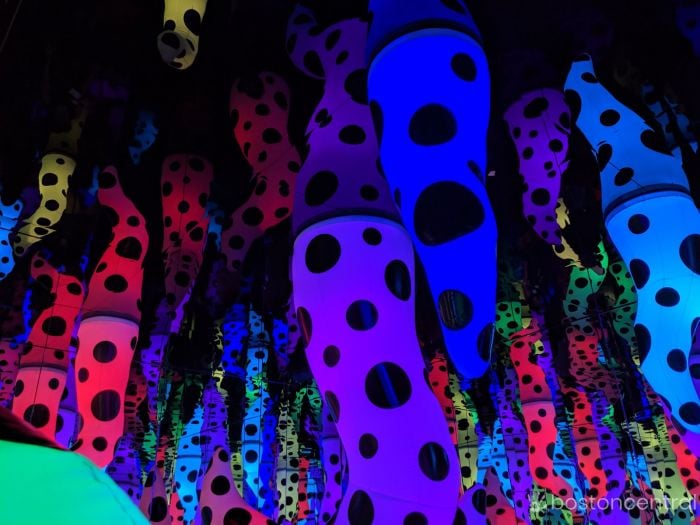 Uniquely, her art-making broadens and evolves in tandem with the cultural, political, and visual revolutions of the psychedelic sixties.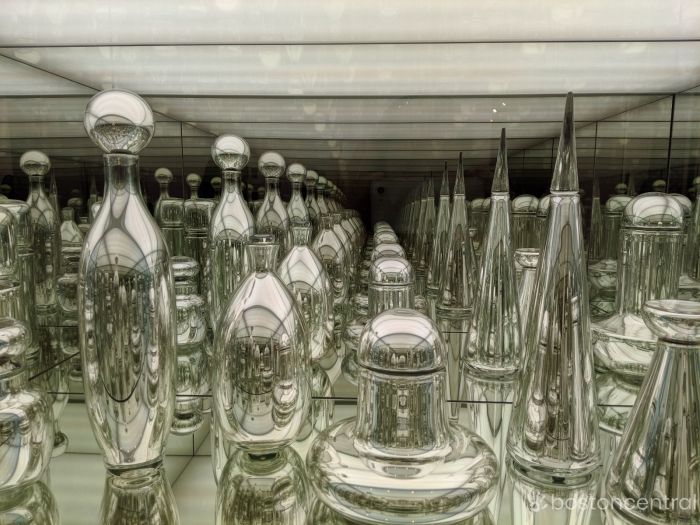 LOVE IS CALLING is one of Kusama's most immersive, kaleidoscopic environments and represents the culmination of her artistic achievements.
From her signature polka dots and soft sculptures to brilliant colors, the spoken word, and most importantly, endless reflections and the illusion of space, the exhibit exemplifies the breadth of the artists' visual vocabulary.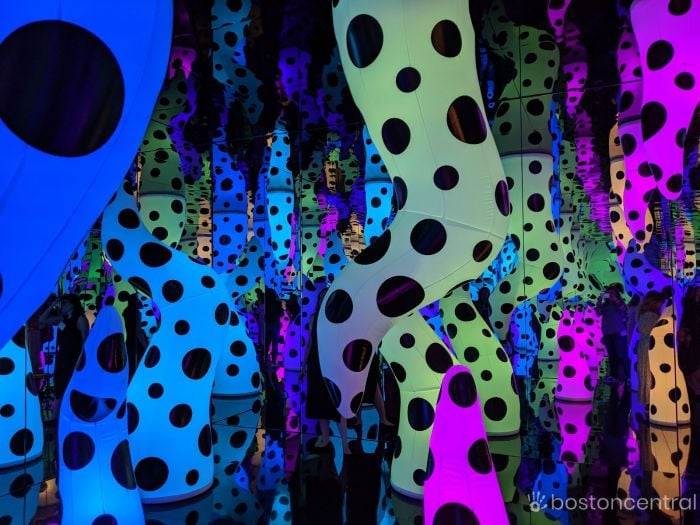 It is composed of a darkened, mirrored room illuminated by inflatable, tentacle-like forms—covered in the artist's characteristic polka dots—that extend from the floor and ceiling, gradually changing colors. Visitors enter the room and are treated to a visual explosion of color and depth.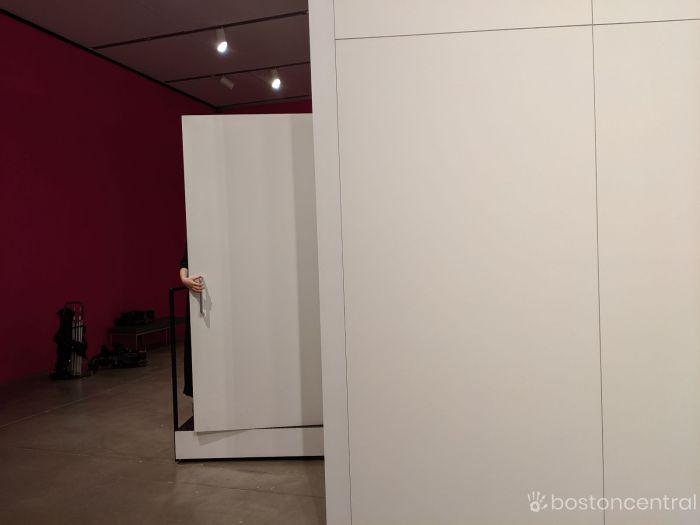 A soft sound recording of Kusama reciting a love poem in Japanese plays continuously. Written by the artist, the poem's title translates to Residing in a Castle of Shed Tears in English. Exploring enduring themes including life and death, the poem poignantly expresses Kusama's hope to spread a universal message of love through her art.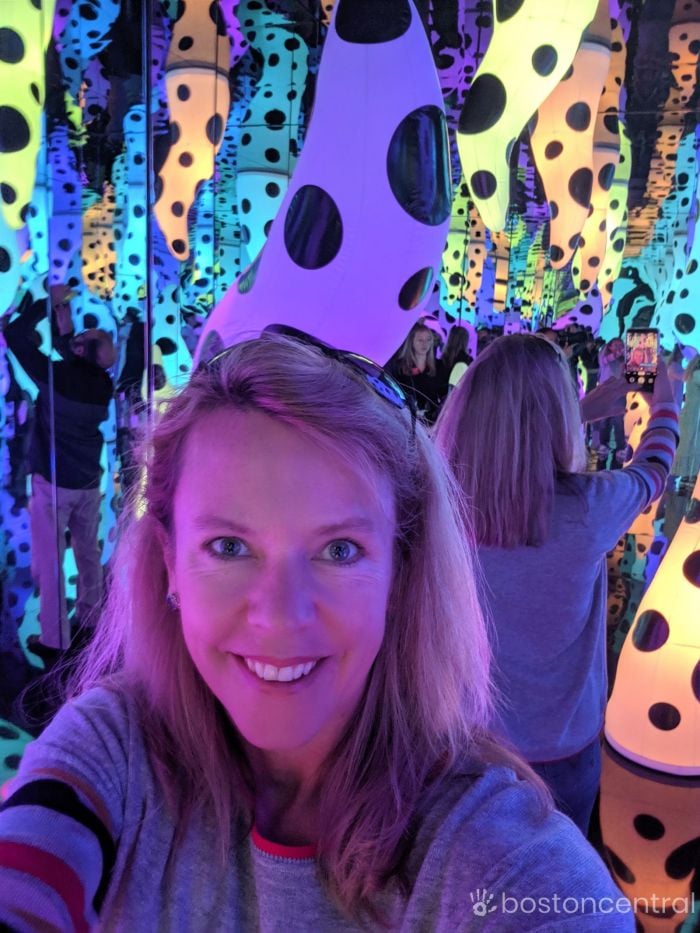 The largest of the 20 existing infinity rooms, LOVE IS CALLING is the first infinity room held in the permanent collection of a New England museum.
In addition to the mirrored room, a variety of other intriguing and memorable pieces adorn the gallery. There's a lot going on in each one.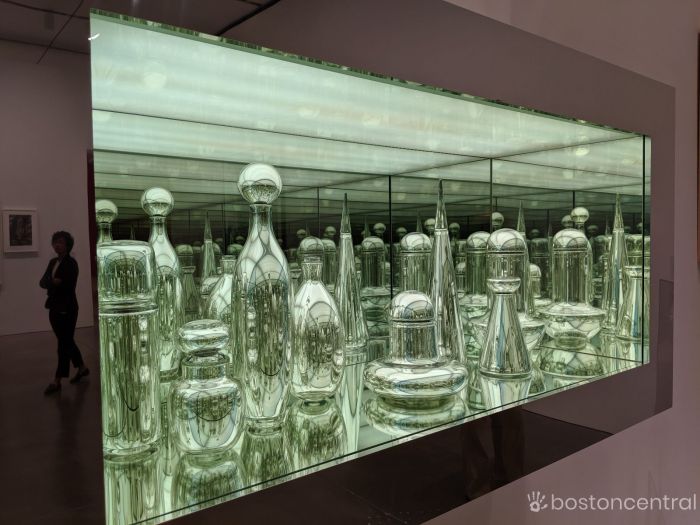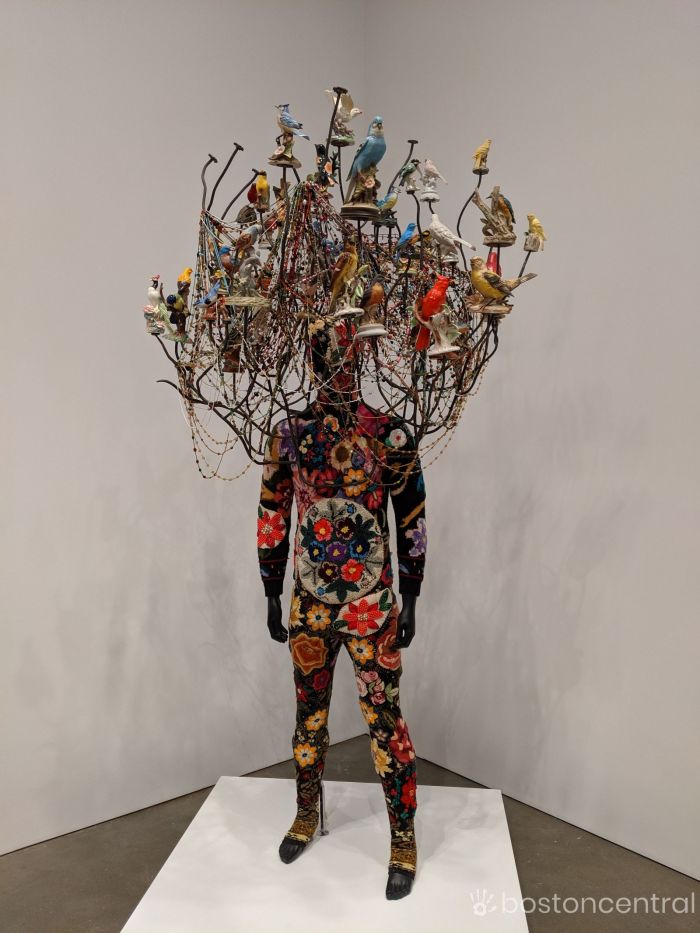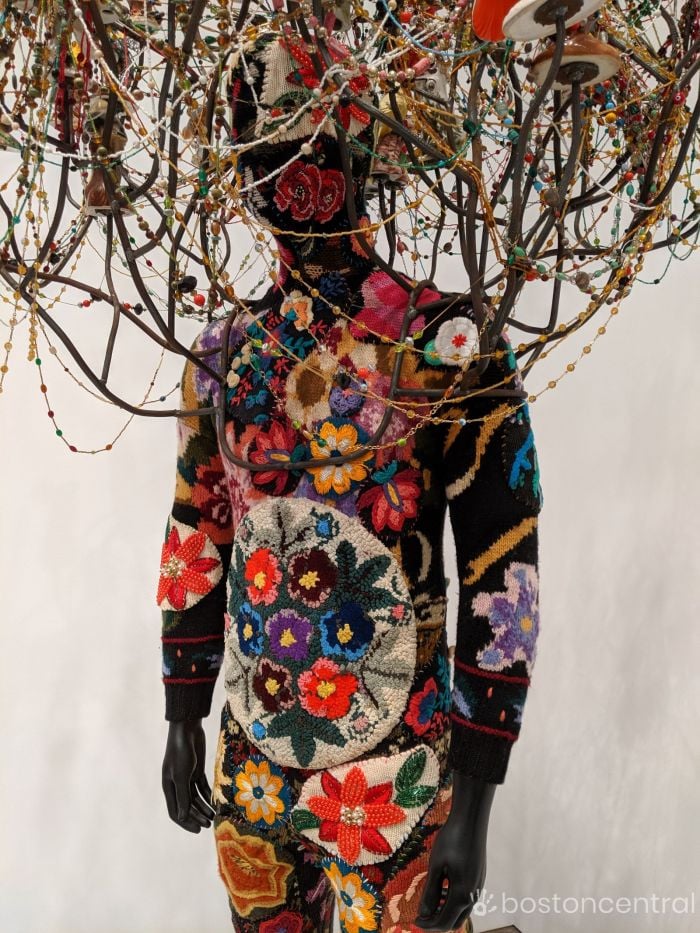 This one looks like a map of my to-do list somedays.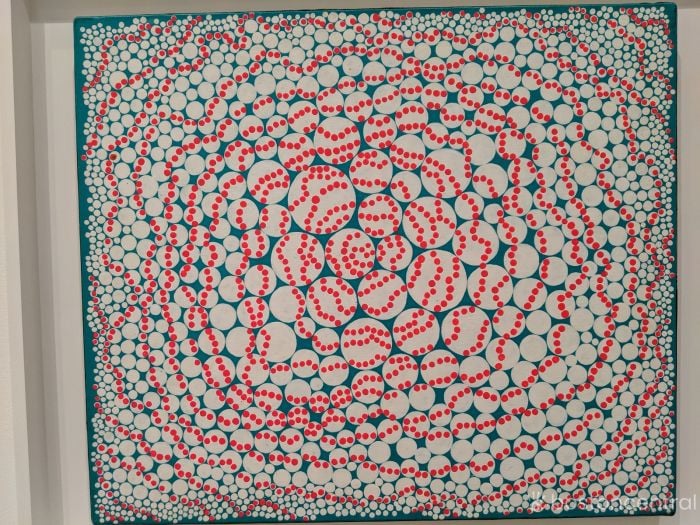 Overall, this is definitely an experience to put on your list of things to see in Boston. While Love is Calling is now a part of the permanent collection, the ICA features a revolving rotation of exciting contemporary art.
If you have a love of art, check out some of our exhibit guides that feature some of the more popular traveling exhibits that have visited Boston over the years, including: Van Gogh: The Immersive Experience, at SoWa Power Station, Titian: Women, Myth & Power at Isabella Gardner Museum, Basquiat: Writing the Future of the Hip Hop Generation at the MFA, ICA Boston through the years, and Body Worlds at Boston Museum of Science.
The Boston Institute of Contemporary Art (ICA) is just one of many amazing Boston Museums. A visit to each one will bring it's own unique adventure. A Museum visit is also a terrific option when you are faced with a rainy day in Boston.

In addition, you can find lots more family-friendly events near Boston each week on our Boston events calendar, and in our our popular things to do this week newsletter.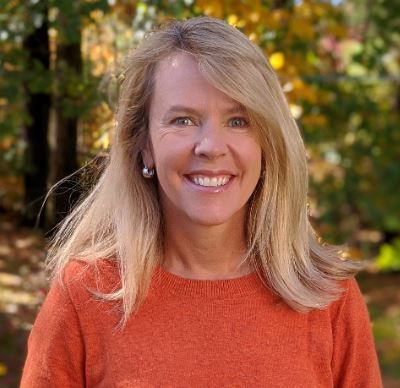 Stacey Sao has been the Managing Director of the family-friendly events and activities website, BostonCentral for over 20 years. She continues to enjoy discovering and exploring new places to visit in the Greater Boston area.