March Events in Boston
What to do in Boston in March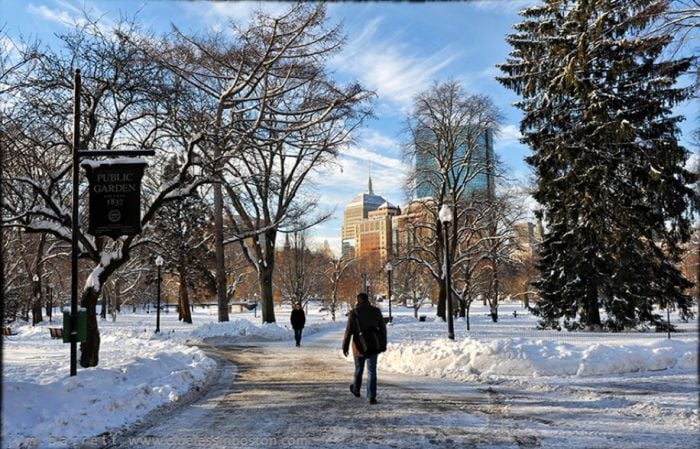 Things to Do in Boston in March 2019
In many places, March brings signs of Spring, but in Boston, March usually brings another month of snow and cold and cheek numbing winds. While we all yearn for March to go out out like a lamb, there's a whole lot more to look forward to in Boston this March.
March in Boston is the beginning of the end of winter, yet Winter Fun is still in full swing. Area ski resorts start in with Spring skiing deals, ice skating rinks enjoy the final weeks of operation, St. Patrick's Day events bring together the Irish Spirit in all of us, and plenty of Museums and Indoor destinations open their doors to make March melt into Spring!
Lace up your ice skates and go Ice Skating! There is nothing like an excursion at an outdoor ice skating rink! Boston has a few to offer throughout the winter with the Frog Pond on Boston Common Is a skating fan favorite.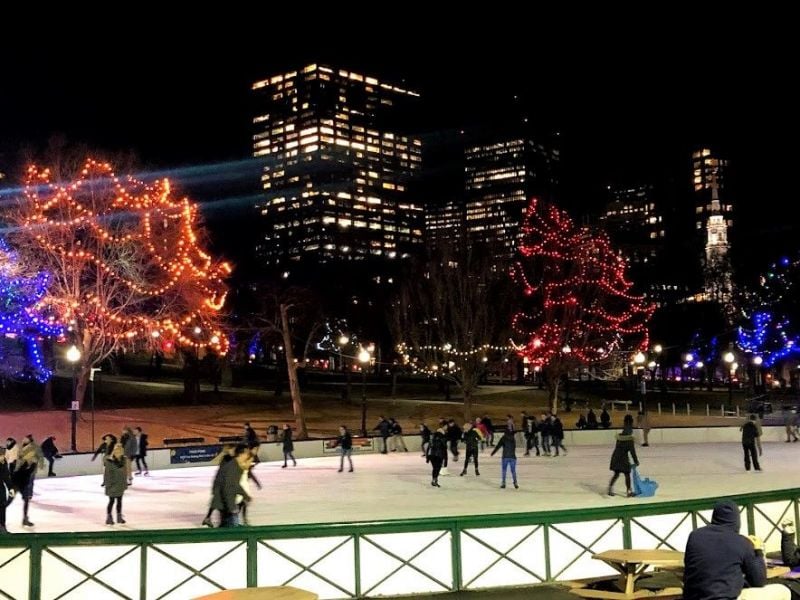 The Red Sox start gearing up for the season during spring training, and of course, there's the quintessential Irish celebration of Boston's St. Patrick's Day Parade. Is there a more Irish city in the United States than Boston? St. Patricks Day week is a fine time to take in the festivities and tour a bit of the city. Colorful floats, music and good cheer await you at South Boston's flagship event.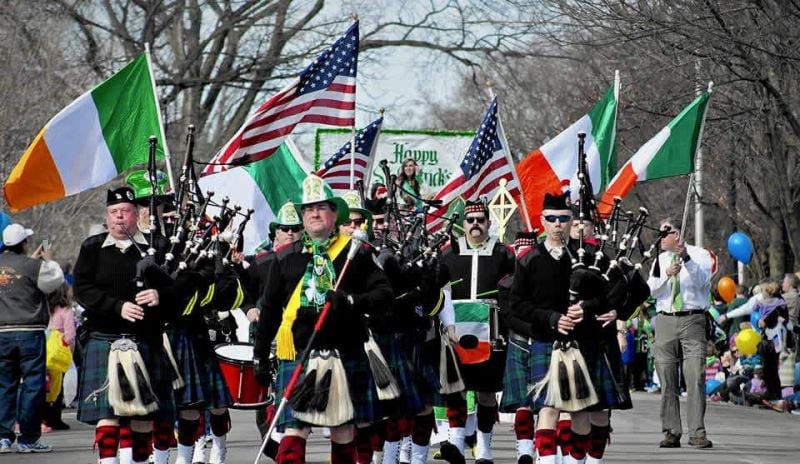 Embrace the St. Patrick Day vibe with a visit to the Irish Film Festival. After taking a l year fundraising hiatus, the Irish Film Festival will be back to celebrate its 20th anniversary festival this March 2020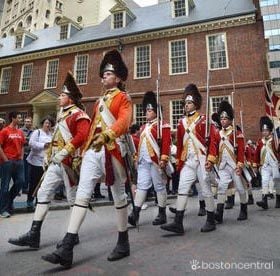 Watch history come alive as downtown Boston transforms into Revolutionary Boston at The Boston Massacre Commemoration and Reenactment Witness the shocking and pivotal events of March 1770; hear stories of patriots, loyalists, and moderates who lived through the occupation, and decide for yourself what really happened on the tragic night of the Boston Massacre.
It's often too cold to stay outside but too sunny to be stuck inside in the month of March, which is why it's the perfect month to head to explore Boston's museums. Boston boasts many world-class museums, including the Institute of Contemporary Art, The Boston Children's Museum, The Discovery Museum, The Ecotarium and many more. Be sure to check your local library for discount coupons and free passes! As a bonus, every Thursday night in March is free at the ICA.
There is still plenty of time to bundle up and hit the Ski Slopes. Several downhill and cross country ski areas are located near Boston, less than an hour outside of the city - perfect for a day or even a weekend of fun in the snow. Snowboarding and tubing are also available at some of these fantastic destinations. View our Guide to skiing near Boston to get some great ideas on where to ski as you round out the end of winter.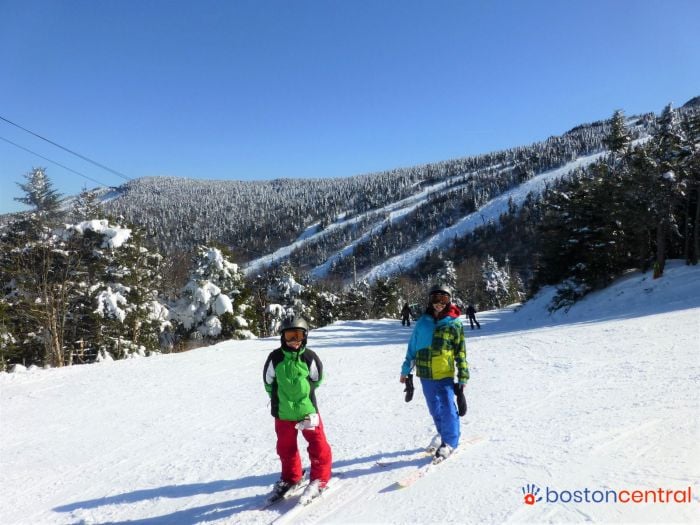 Be dazzled by colourful flowers, innovative garden designs and amazing horticultural exhibits at the prestigious Boston Flower Show . Head to the Seaport World Trade Center and explore the harmony we create within our gardens, vases and living spaces. The "Beauty in Balance" themed event takes place March 11-15, 2020.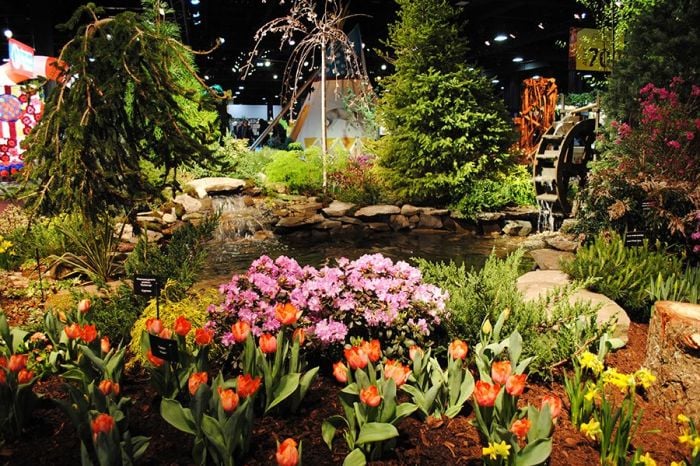 Beat out the end of winter chill and muddy ground from the melted snow and head indoors for some fun. Grab some bowling shoes and play a few rounds of
bowling
, head to an
indoor playspace
for hours of active play, bounce around at a
trampoline park
, challenge your teamwork and your skills to meet the challenge of an
escape room
!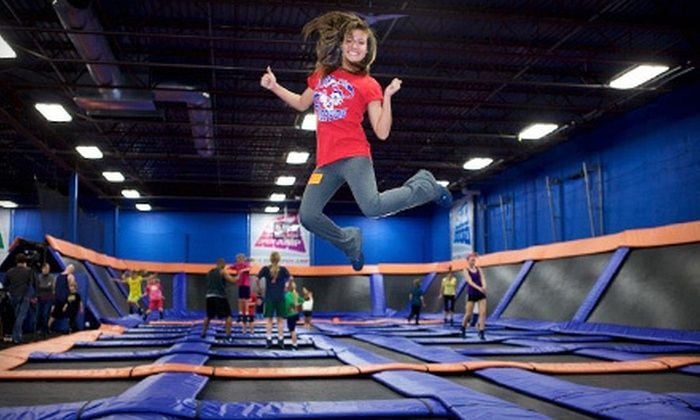 Head over to TD Garden for some action packed fun on the ice at the Boston Bruins continue their season on their home rink. The city of Boston is famous for great athletic franchises and diehard fans and the Bruins are right in the mix. This exciting venue is exhilerating enough for hockey fans and newbies alike!
Get your heart pumping for a great cause at Big Climb Boston, at which participants will climb 32 or 64 flights of stairs at a Financial District skyscraper. Participants must fundraise a minimum of $100, which will benefit the Leukemia and Lymphoma Society.
There are plenty of adventurous indoor activities that will thrill all ages while avoiding the blustery days of March.
Check our Boston Events Calendar for fun things to do as winter begins its retreat.