New England Botanic Garden at Tower Hill - Photo Guide
A Visit to New England Botanic Garden at Tower Hill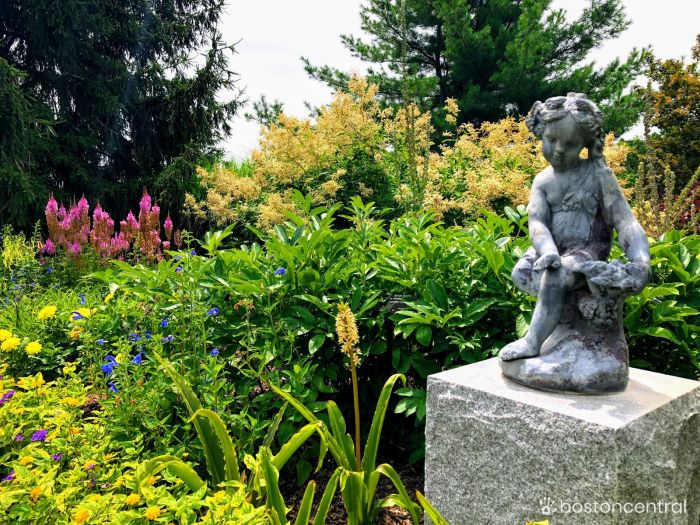 Our last visit to New England Botanic Garden at Tower Hill visit was so enjoyable, that I purchased an annual membership! Truly stunning grounds to explore, with more than a lot to see. (p.s. many area libraries have a 1/2 price pass).
Visitors are welcome to visit by either purchasing a daily pass or an annual membership.
New England Botanic Garden at Tower Hill features a multitude of gardens, paths, open space, forest retreats and plant life galore. Depending on the season, you can enjoy any number of beautiful blooms and walk the grounds of this expansive property.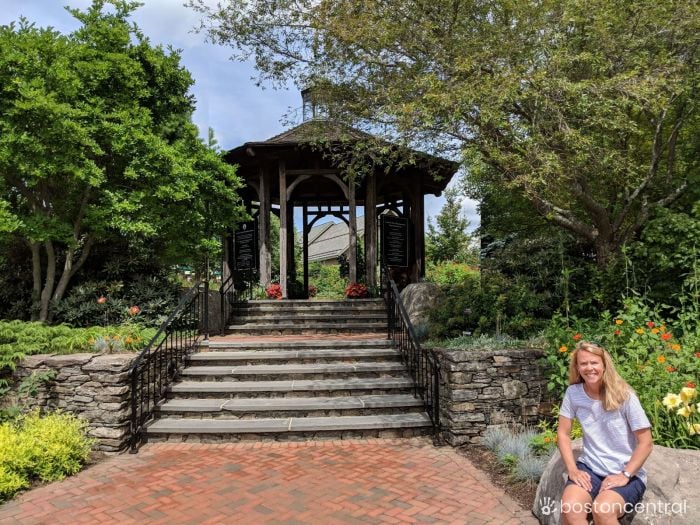 Entrance gazebo, welcoming you to the gardens.
There were so many varieties of lilies here. Some I'd never ever seen before! (okay, these I've seen, but there were lots of others...)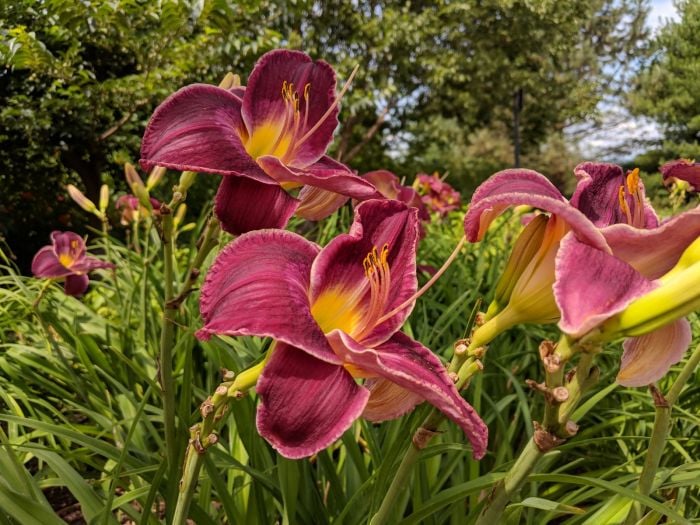 So many different paths and trails and plants and landscapes. There's even a secret garden!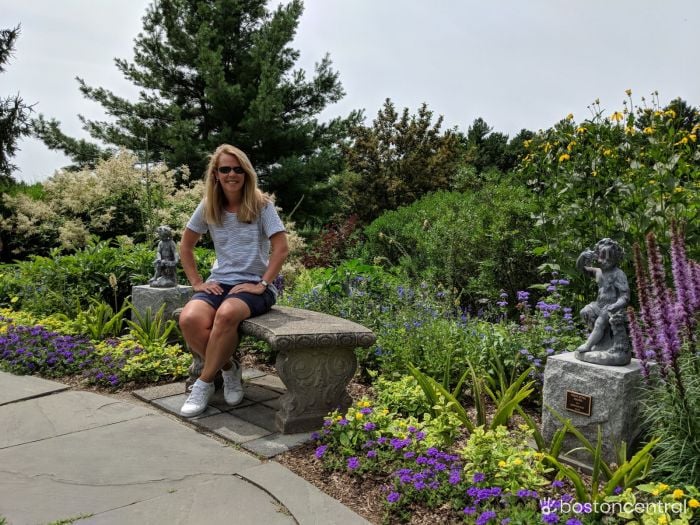 You can also follow some wooded trails - great for some shade and serenity. We even found the mossy stairs!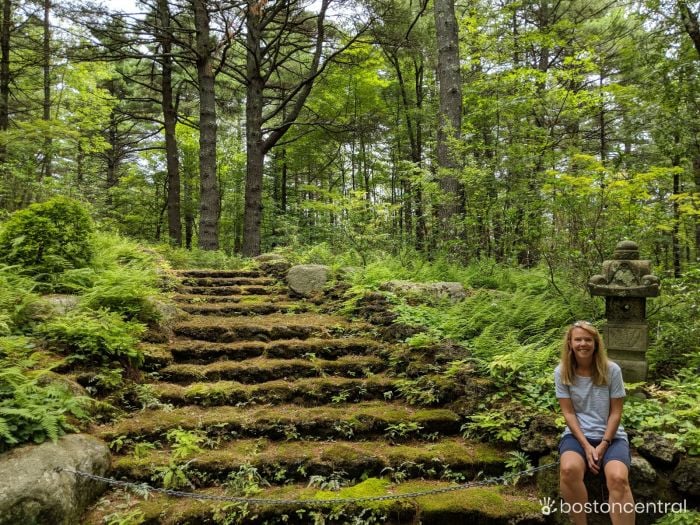 Sneaking into the bird house. You can sit and watch for birds while they visit the feeders. Handy photo guides inside help you to identify them. Very peaceful.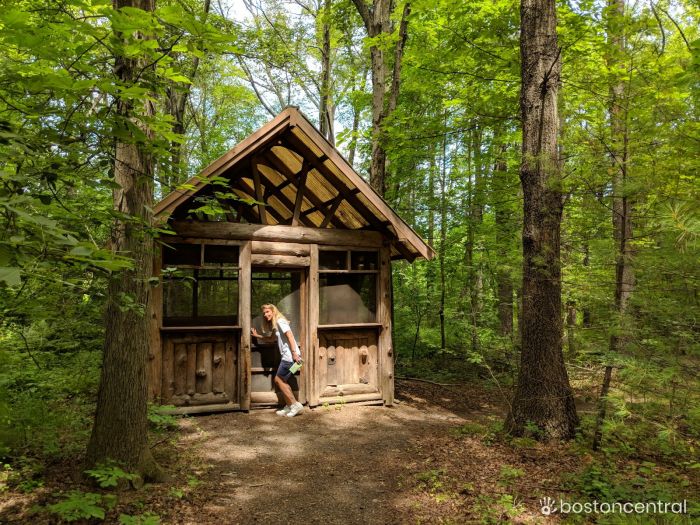 So many beautiful blooms and plantings to enjoy. Most are clearly labeled so you can identify genus and species. Nature really abounds here.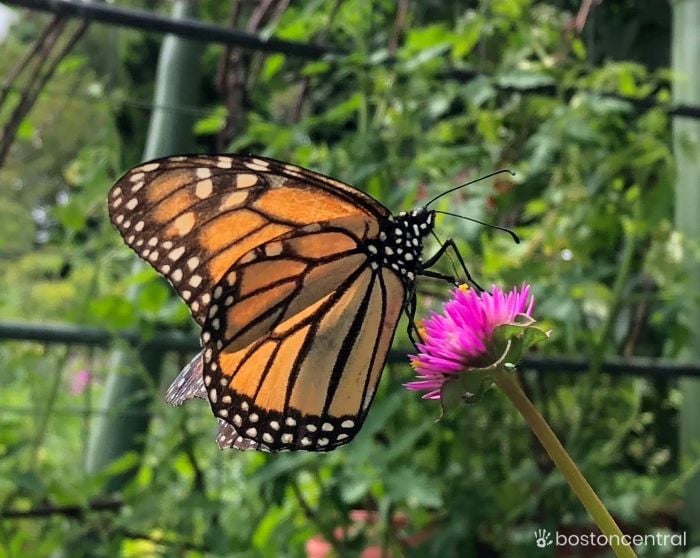 You'll find little nooks and views like this at every turn here. A really fun place to explore.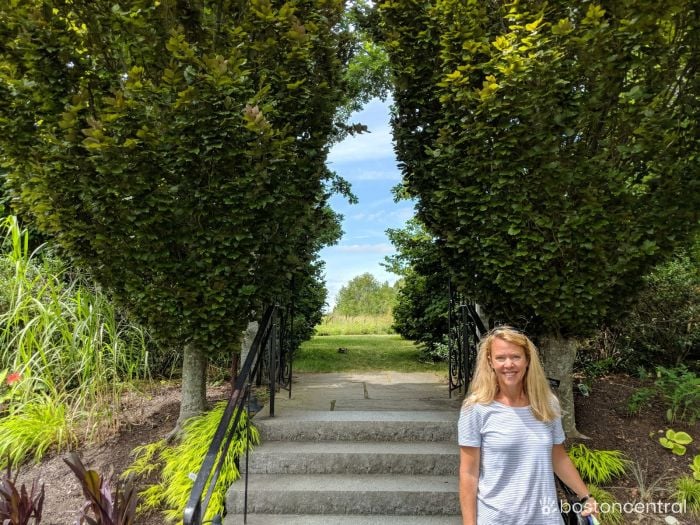 Depending on what time of year you visit, you'll be greeted with all sorts of colorful blooms and beautiful garden beds at every turn.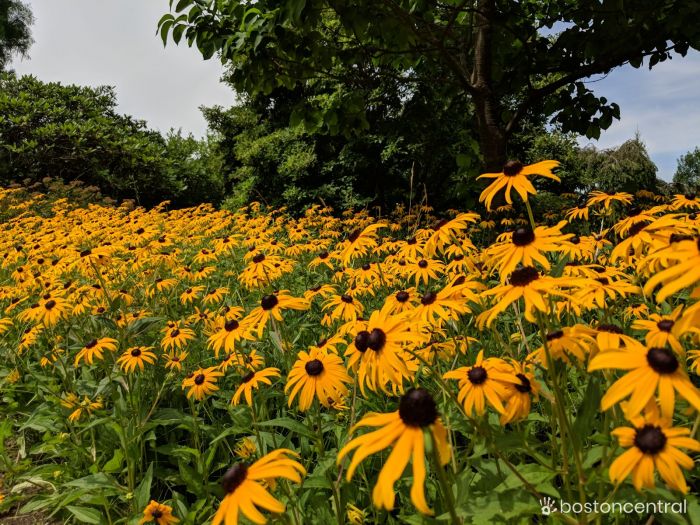 Seriously - how cool is this!? It's called 'Wild Rumpus' and it's made out of intricately woven sticks. It's like something straight out of Harry Potter. Amazing! This was a travelling exhibit that was located in the back wooded area in 2018.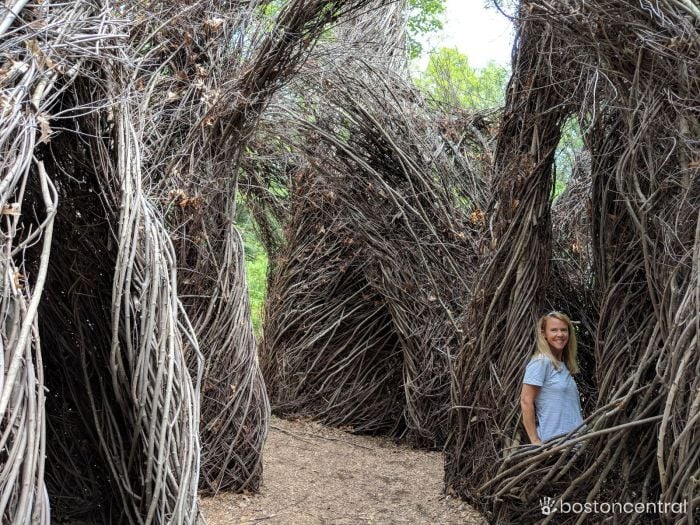 In 2022, visitors are invited to explore a fantastical collection of interactive, outdoor hideaways inspired by art and nature, and custom designed by local landscape architects and artists.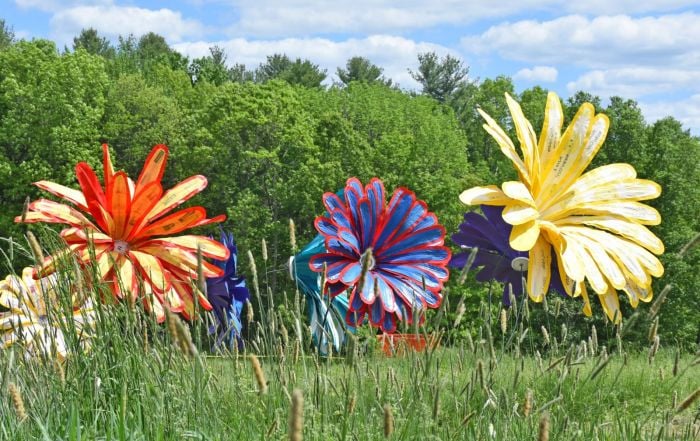 photo courtesy of Tower Hill Botanical Garden


This is one of the overlooks - giving you beautiful views of Mt. Wachusett and the reservoir. For the more sure-footed, you can hike up a short hill to the "summit".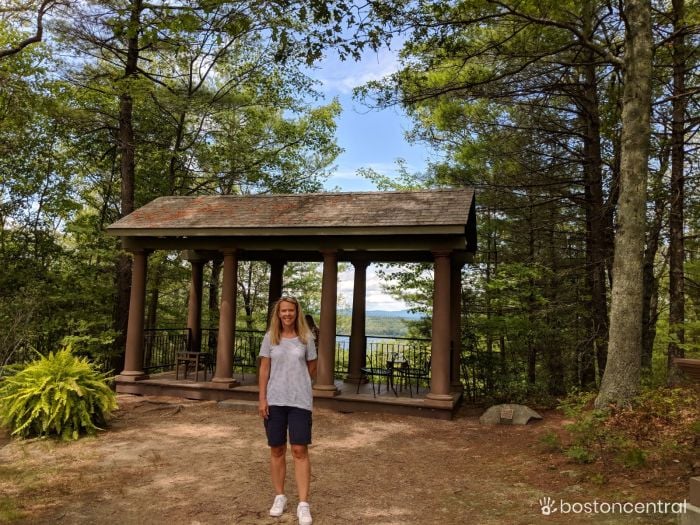 If you are up for a short upward hike (best for sure-footed visitors), you can reach another vista point affording great views of the Wachusett Reservoir and beyond.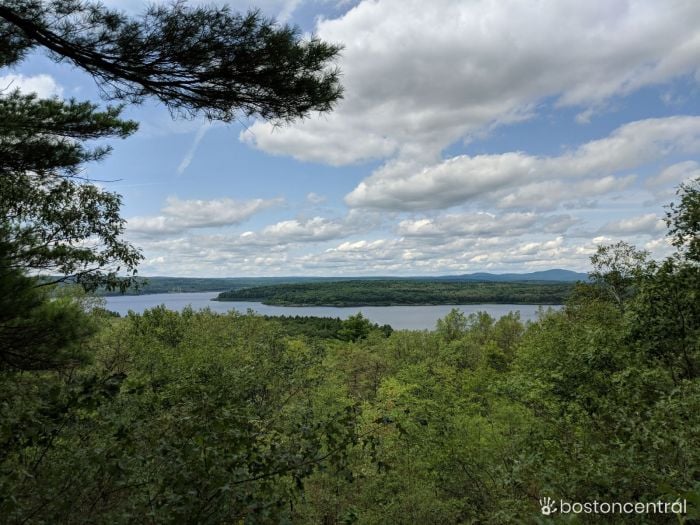 View from the summit. (This trail is a bit more rugged that the rest of the grounds and has roots and larger rocks. Nothing too strenuous, but it's uphill, and a bit 'rooty'.). There are two benches at the top to sit and take it all in.
For more ideas about places to spend time near Boston outdoors, you can visit our handy guide. BostonCentral specializes in helping families find fun things to do in Boston with kids - so be sure to check back for the latest Boston events and happenings. If gardens are your thing, don't miss a trip to Garden in the Woods: Native Plant Trust in Framingham.
New England Botanic Garden at Tower Hill
11 French Drive
Boylston, MA 01505
Find more ideas for great Daytrips from Boston in our handy Boston Daytrips guide. Some other fun summer adventures might include a visit to Stage Fort Park in Gloucester, a daytrip to Halibut Point State Park in Rockport, enjoy some summer fun at Spectacle Island in Boston Harbor, Castle Island in South Boston, or World's End in Hingham.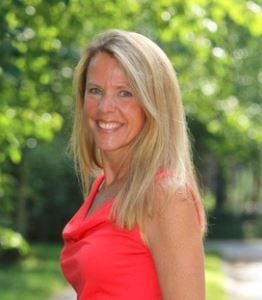 Stacey Sao has been the Managing Director of the family-friendly events and activities website, BostonCentral for almost 20 years. She continues to enjoy discovering and exploring new places to visit in the Greater Boston area.