A Visit to Stage Fort Park in Gloucester, MA
Lovely ocean breezes, views and walking paths await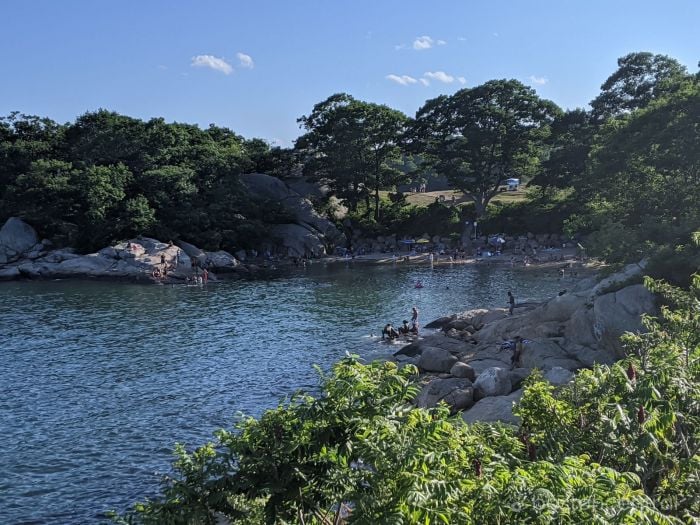 Gloucester's Stage Fort Park is a large seaside park with a wide variety of landscape to enjoy. It features a long boardwalk along the water, lined by grassy areas, benches and beautiful garden areas.
The park itself features wide open spaces and grassy areas, shaded picnic spots and of course, a rocky coast that surrounds a small beach area known as Half Moon Bay.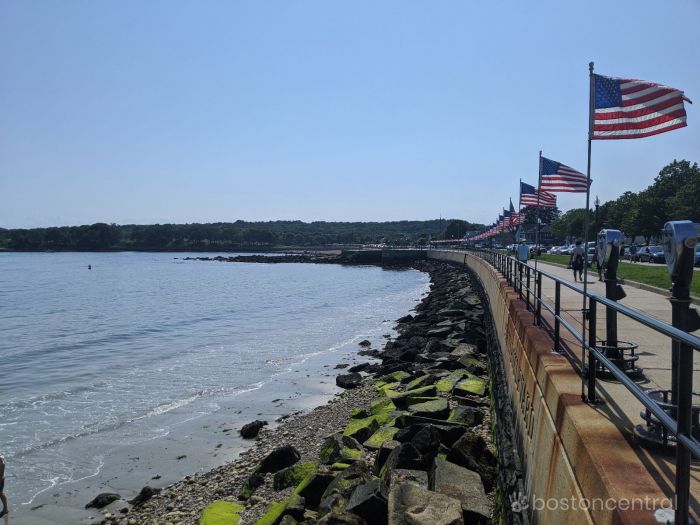 Stage For Park is just around the bend affording large open fields, shady spots for picnicking, and rocky outcrops to sit and enjoy the ocean view. You'll also find a small beach area for swimming and sunbathing.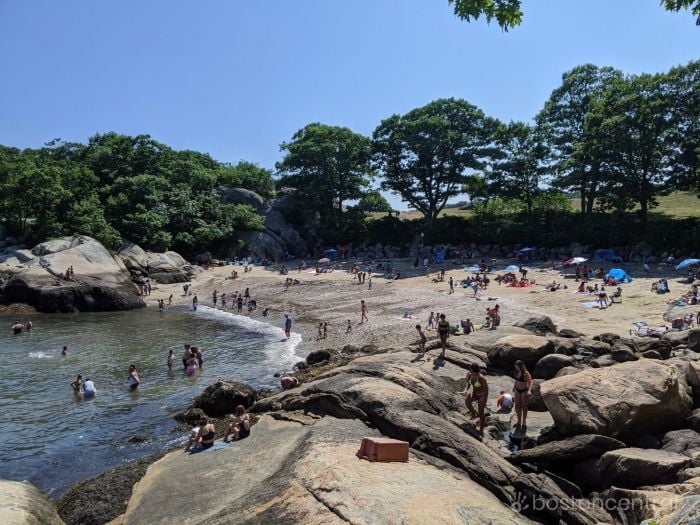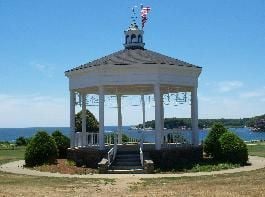 In addition the large grassy area, you'll find ballfields, a nice looking gazebo that overlooks the water, (a popular wedding spot), along with restrooms, picnic tables and wide open spaces. There are shady spots along the perimeter that are coveted on hot days.
During the summer season, there are (usually) outdoor concerts, fireworks, and storytelling events for children, festivals, farmers markets, and several other events. Hopefully those will resume in the near future.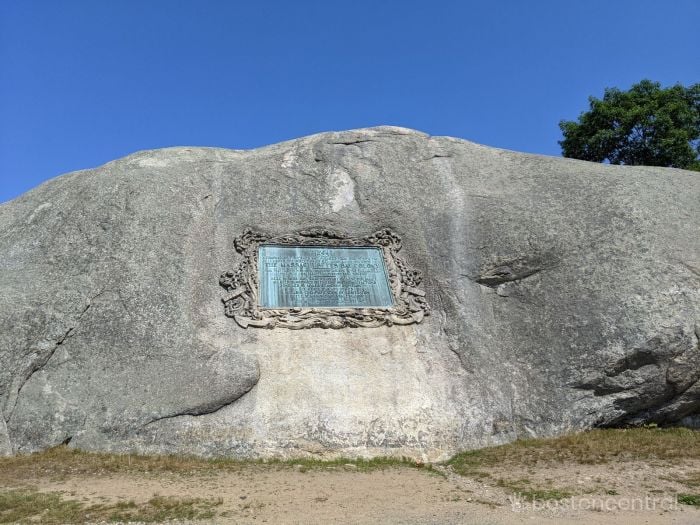 We enjoyed exploring paths to the rocky shoreline to see what kids of views and sitting spots we could find. If you are lucky, you can find a secluded spot and set up some chairs to enjoy the day.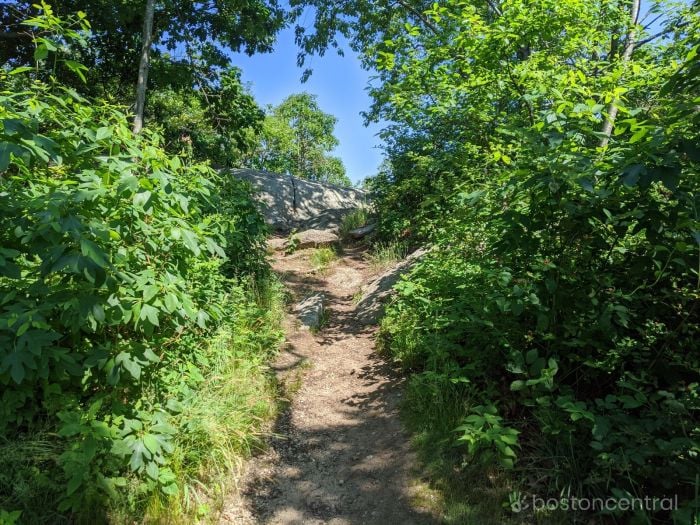 Half Moon Bay features a small, enclosed sandy beach with swimming. People can swim from shore or climb around on the rocks. There are some flatter rocks that people stake out with towels to sit and chat, and there are also benches here and there.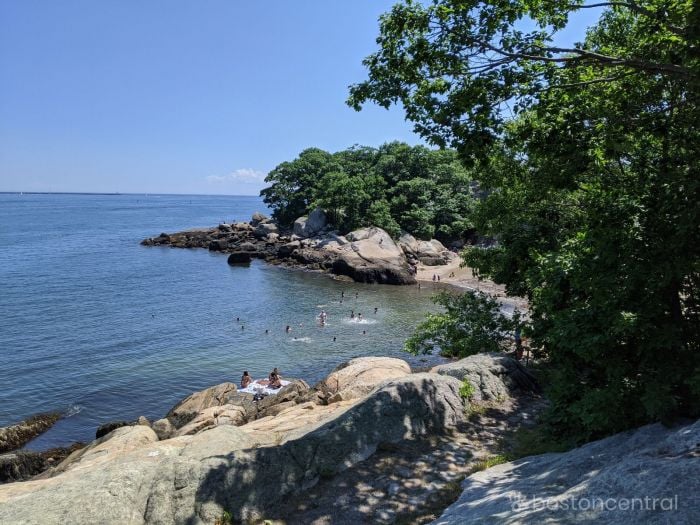 This rocky area is best for sure-footed guests, the rocks do have man-made "steps" here and there for easier access. Many traverse the rocks barefooted, if they are swimming, but we recommend athletic sandals or sneakers.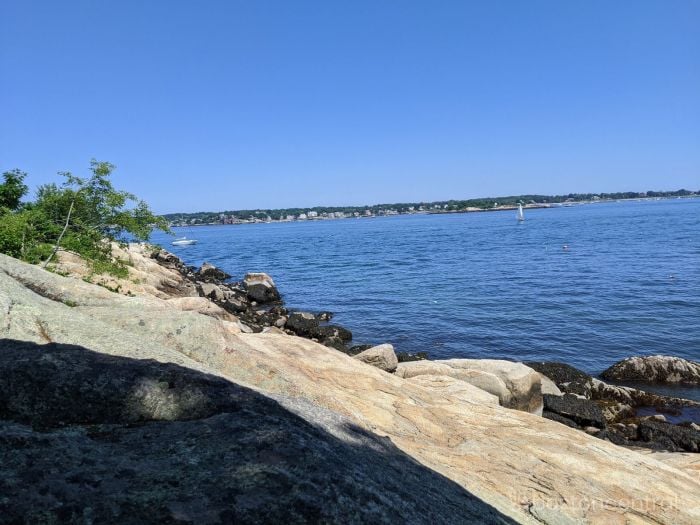 On the far left, there is a grassy/dirt path that leads you out to an area that has some old cannons from the original fort, and some picturesque views of the harbor that are great photo ops.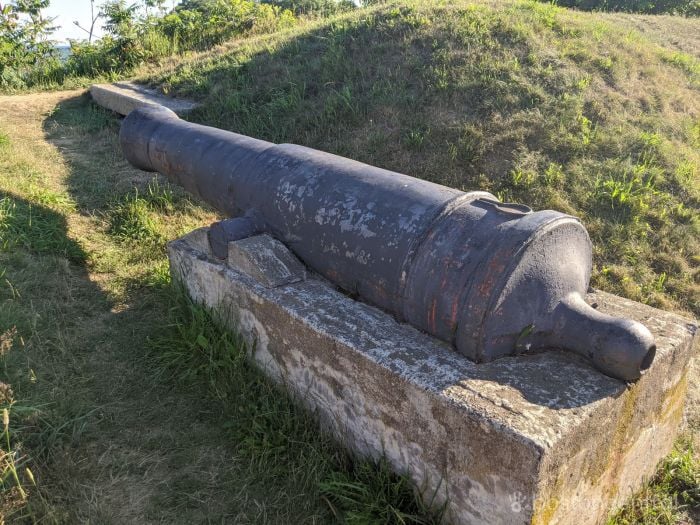 Parking is available at $10 per vehicle on weekdays and $15 on weekends and holidays. There is also a dog park located in the parking lot of Stage Fort Park. You can also find short term meter parking on the street.
New for 2022 - Gloucester Beach Parking Reservations
The city of Gloucester has launched "Yodel" 10 a new system that will let non-residents reserve and pay for parking at city beaches ahead of time.
In short, non-residents must purchase a parking pass in advance if you want to visit a Gloucester Beach (Good Harbor, Wingaersheek or Stage Fort Park this year.
Visitors can grab a spot through Yodel's website up to 10 days before they hit the beach, a move that will guarantee them a prepaid spot if spots are available. As for residents, there is no reservation required. Reserve a Parking Spot here.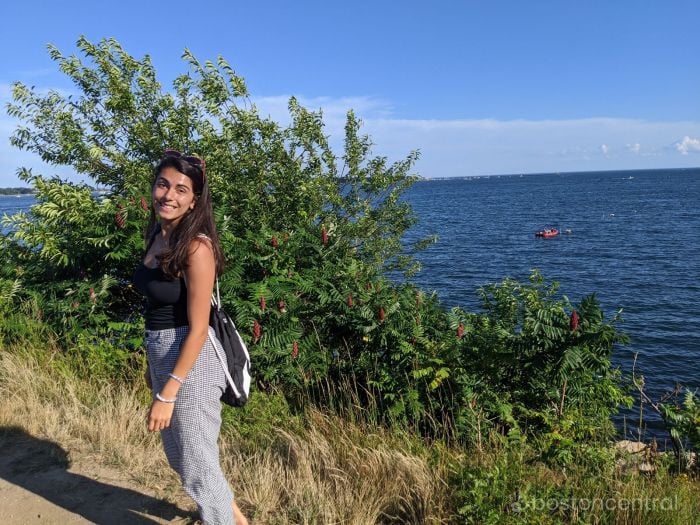 It's an easy (20 minute) walk along the beautiful flag-studded walkway into downtown Gloucester, or a quick drive if you prefer. Walkers and joggers will enjoy delightful breezes off the water, as well as pretty views. There are also a good number of benches to sit on, or some people even bring their own chairs to sit in the grassy areas near the gardens.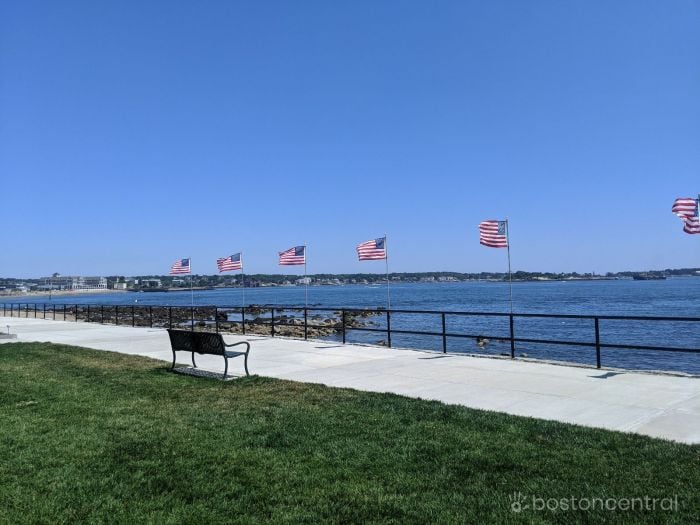 Along the walkway toward the downtown area, there is a drawbridge that both cars and pediestrians will encounter from time to time, but that adds to the uniqueness of the area. The bridge has no real schedule, per se, it just opens when a tall masted boat needs to pass. Expect the wait time to be about 5 minutes.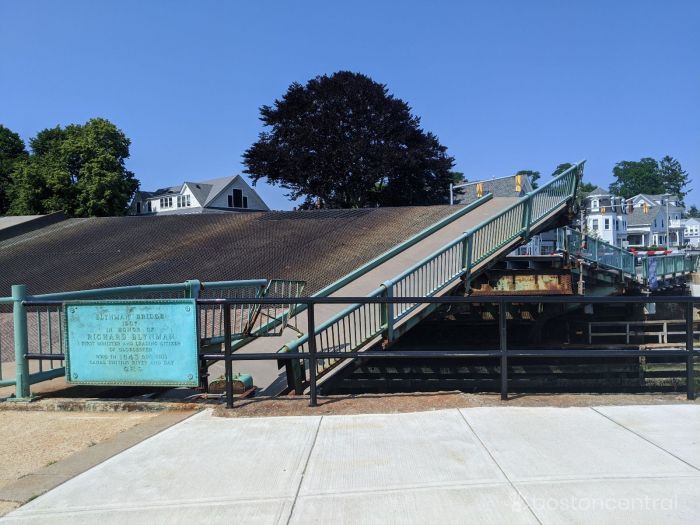 Along this delightful walkway you'll find well manicured gardens that add a splash of color and interest, as well as two statues dedication to historic sacrifices of Gloucester fishermen and their families.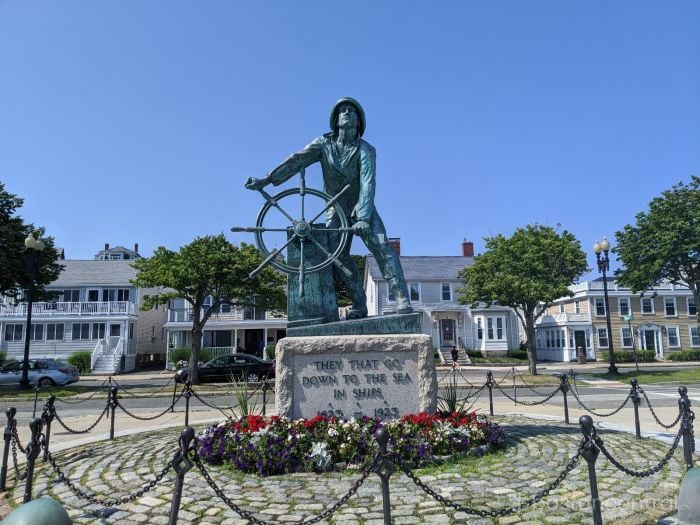 Overall, this is a really cool destination to spend a few hours or more on a summer day if you are looking to be near the water, catch a breeze, or just enjoy the outdoors. Make a day of is and head into town to grab lunch or a drink, or pack a picnic to enjoy in the park.
Find more ideas for great Daytrips from Boston in our handy Boston Daytrips guide. Some other fun summer adventures might include a visit to World's End in Hingham, a daytrip to Halibut Point State Park in Rockport, enjoy some summer fun at Spectacle Island in Boston Harbor, Castle Island in South Boston, or Tower Hill Botanical in Boylston.
You can find more fun things to do in our helpful summer guides to Beaches near Boston; or find places to stay cool with our guide to Waterparks near Boston; or explore lots of new places in our Boston Outdoors guide. Don't forget to subscribe to our weekly Boston Events newsletter! Stay in the know about what's going on in Boston for kids & families.
We also have a number of popular guides ranging from Boston Outdoor Activities, and fun places to go pumpkin picking near Boston, to specific venue reviews like Worlds End, the Martin's Park, and The American Heritage Museum to name a few.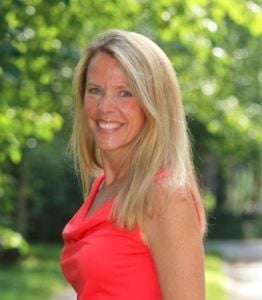 Stacey Sao has been the Managing Director of the family-friendly events and activities website, BostonCentral for almost 20 years. She continues to enjoy discovering and exploring new places to visit in the Greater Boston area.