Things to do in Boston on Memorial Day Weekend
Parades, Ceremonies, Events and more...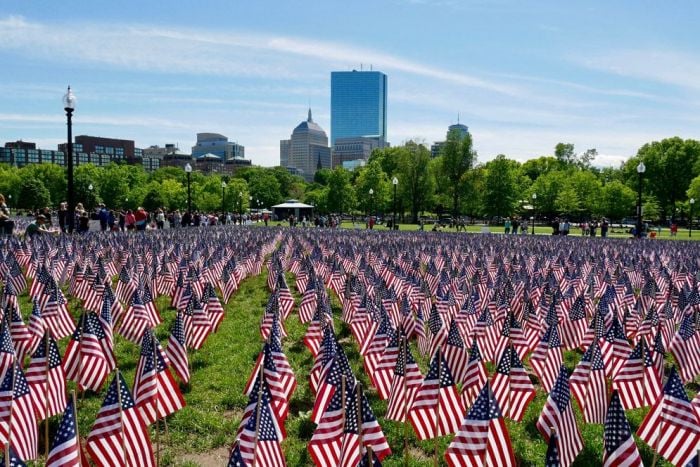 Memorial Day weekend marks the unofficial start of summer here in Boston. Here are a few ways to get out and enjoy the much anticipated mild weather this long weekend.
In addition to some special Memorial Day activities to honor those who have served in the military, you can find lots of things to do this weekend. Highlights include:
Local Memorial Day Parades
Memorial Day is a day to to honor those that gave their lives in the service to their country. Here is a list of Memorial Day parades around Boston for Memorial Day 2023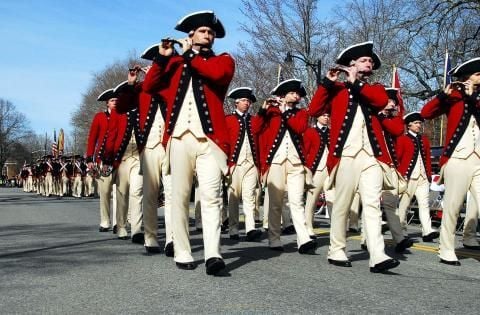 Visit the Memorial Day Flag Garden on Boston Common (May 25-29)
Each Memorial Day Weekend for the past 13 years, the Massachusetts Military Heroes Fund (MMHF) and its volunteers have created a garden of flags on Boston Common near the Soldiers and Sailors monument.
Volunteers plant more than 37,000 flags, one for every service member from MA who has fallen in the line of duty from the Revolutionary war until now.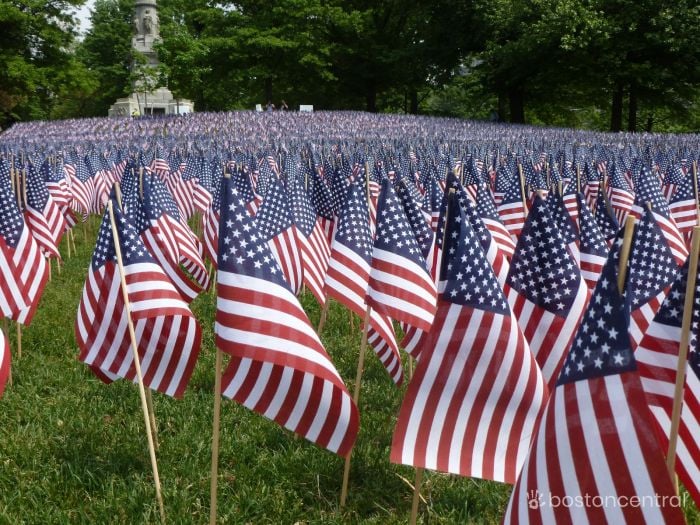 Boston Calling Music Fest (May 26-28)
Boston Calling, the area's largest music festival returns this Memorial Day weekend, bringing a jam-packed three-day lineup of artists like the Foo Fighters, the Lumineers, Paramore, Alanis Morrisette, the Yeah Yeah Yeahs, Queens of the Stone Age, Bleachers, and many more. Boston Calling takes over the Harvard Athletic Complex from Friday, May 26 through Sunday, May 28, and features local food trucks and a VIP Reserve Lounge.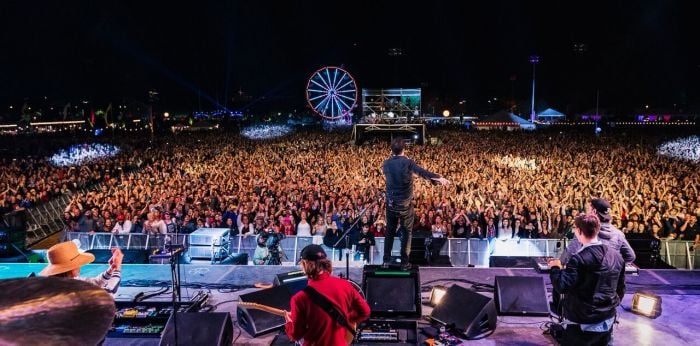 Visit an Artisans Market or a Farmer's Market (May 27-28)
Outdoor artisan markets return throughout the city this summer, officially ushered in by May's warming weather. The Greenway Artisan Market returns on Saturdays and Sundays from May through October, featuring food trucks and a central downtown location. SoWa's Open Markets return on Sundays starting May 7, bringing a joint artisan/farmers' market and beer gardens to the South End. Don't forget Haymarket - one of many time-honored Boston farmer's markets.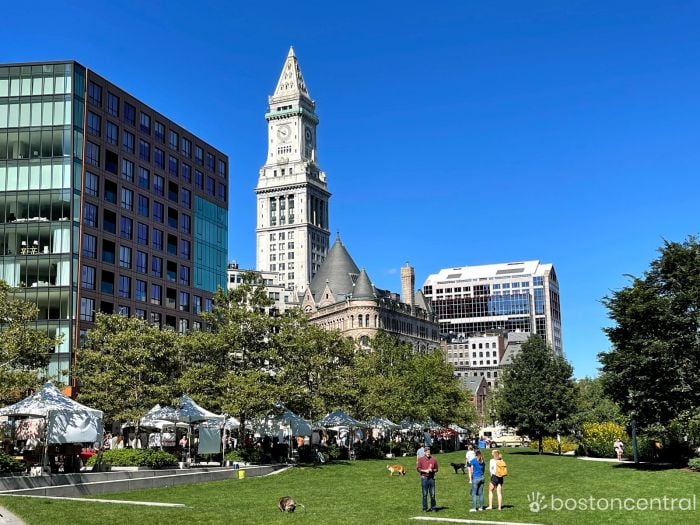 May 29: Visit a Boston Museum for free on Memorial Day
On Monday, May 29, both the Museum of Fine Arts and the ICA Boston offer free admission to all MA residents. Free admission to the MFA will be available on a first come, first served basis, and exhibits on view include "Hokusai: Inspiration and Influence," and "Hear Me Now: The Black Potters of Old Edgefield, South Carolina." Free admission at the ICA will feature exhibits of "María Berrío: The Children's Crusade," and "Taylor Davis Selects: Invisible Grounds of Sympathy."

Enjoy the Outdoors at a Beer Garden
Boston outdoor beer gardens have taken the city by storm lately, so there are lots of terrific choices for beer garden mingling in Boston. From the Seaport District to the Greenway, to the Esplanade to Charlestown - grab some friends and a brew and enjoy the outdoors with friends.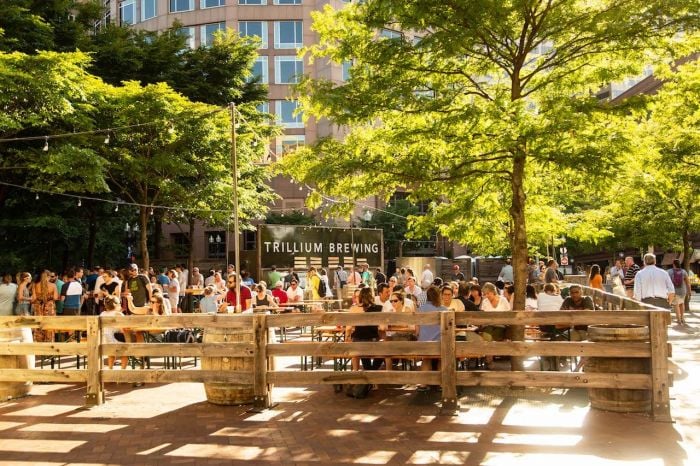 Hit the Beach
There are quite a few Beaches near Boston offering lots of room to dig, play, and swim. A stretch of sand on the edge of the breezy surf might be the perfect place to spend a hot sunny day over Memorial Weekend.
If you're looking for white sand beaches, we suggest visiting the North Shore's Good Harbor Beach or Wingaersheek Beach in Gloucester, or Salisbury Beach State Reservation.
If you want to stay closer to the city, there are several options to choose from including Revere Beach, just a few miles north of Boston, which is the oldest public beach in the United States, as well as Carson Beach and M Street Beach in South Boston.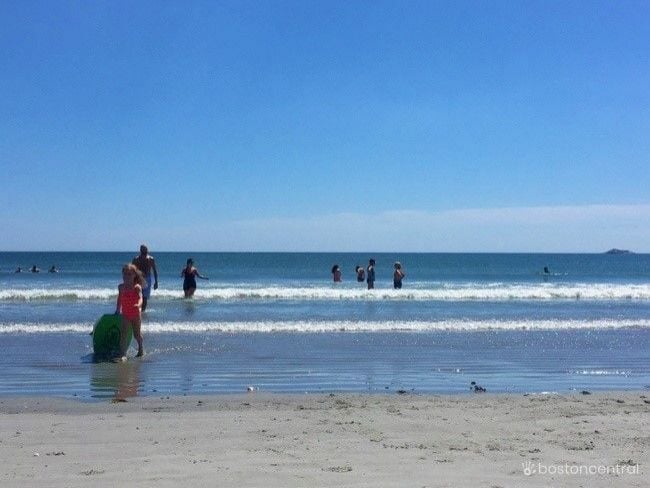 More Things to Explore
Warmer weather is a great excuse to get the whole family involved in some fun seasonal activities. Enjoy a Swan Boat ride or a Duck Boat tour, learn a thing or two at the MIT Museum or the Museum of Science; tame your inner animal at Franklin Park Zoo, or simply enjoy the weather with a trip to Castle Island, a Ferry ride to Spectacle Island.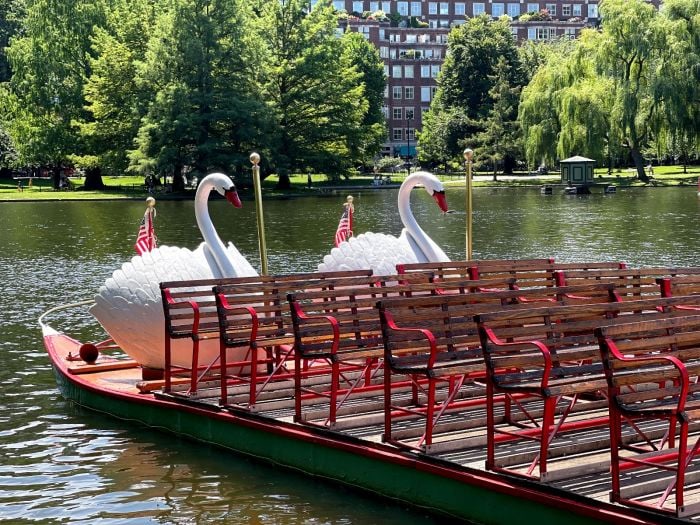 It's always fun to take a stroll along the Boston Harborwalk, or there are lots of things to do along the Rose Kennedy Greenway. Kids of all ages can catch a ride on the Greenway Carousel. The Boston Common carousel is another fun family destination.
You can find many more things to do in Boston with kids in our handy guide for families looking for fun things to do all year round.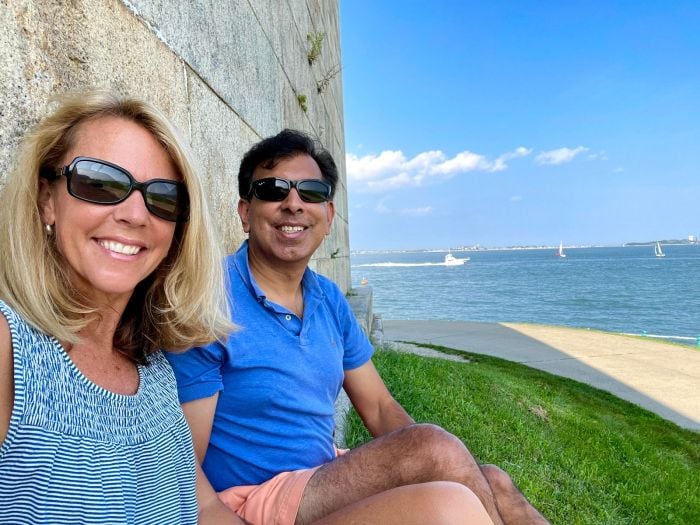 ~~
Stacey Sao has been the Managing Director of the family-friendly events and activities website, BostonCentral for over 20 years. She continues to enjoy discovering and exploring new places to visit in the Greater Boston area.