Guide to Free Admission for Kids at Boston area Museums
Free Days for Kids at Boston Museums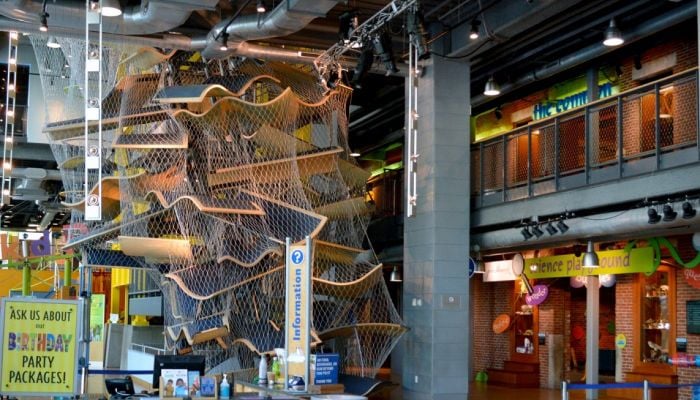 A trip to a museum can be fun and educational, but it can easily become pricey, especially if you're bringing the whole family. Luckily there are many FREE museum days in the Boston area which will give you FREE admission on certain days.
BostonCentral's helpful list of Museums that offer free & discounted admission for kids, is a guide to saving money while you visit your favorite places without breaking the bank.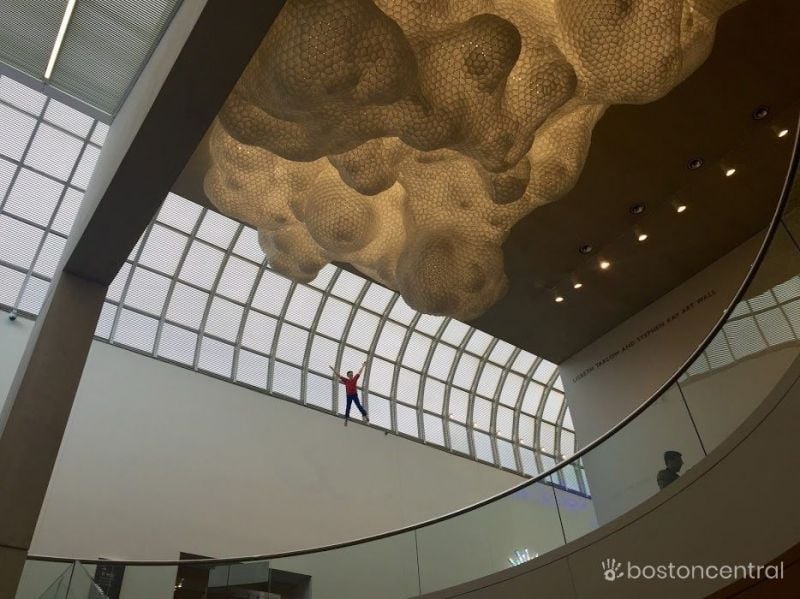 Everyone can appreciate a great deal, and who doesn't love a free pass? When it comes to visiting museums and other attractions with kids, admission can be a pricey issue, unless you know a few shortcuts to getting discounts and passes.
One of our favorite ways to get terrific discounts is by reserving Museum Passes at your local library. Each branch offers different options, and you can often reserve them online. Some passes you must pick up and return; but most, you can just pick up and the enjoy the savings, as they are disposable.
Boston Venues that Offer Free Admission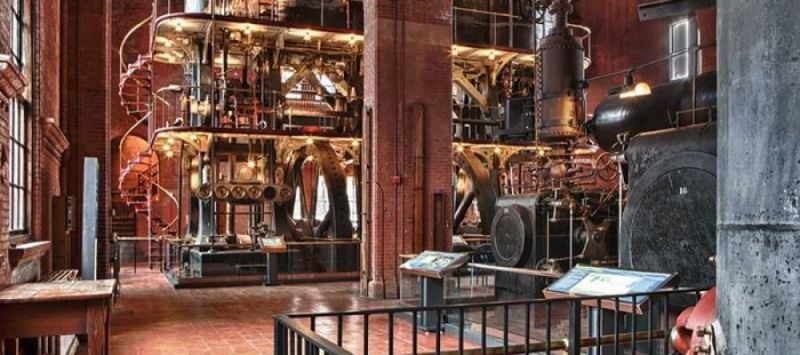 Metropolitan Waterworks Museum
Free admission for kids under 1 year
Free admission for kids under 2 years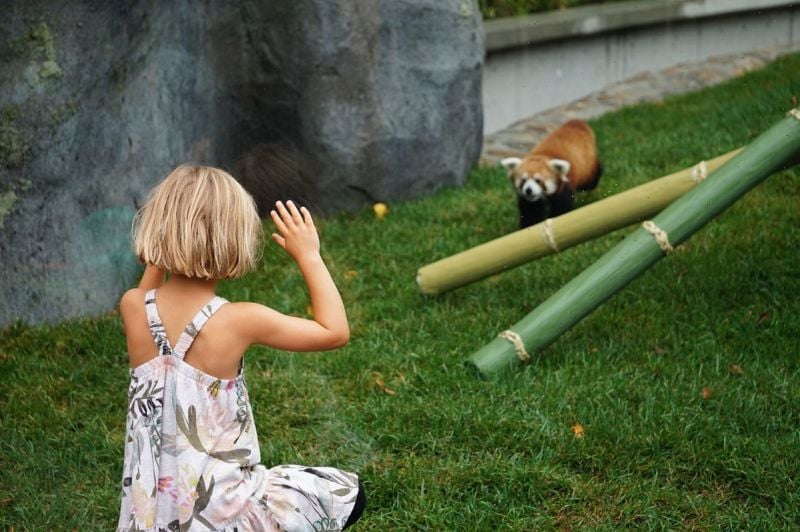 Red Panda Exhibit in Boston: Courtesy of Franklin Park Zoo
Free admission for kids under 3
Free admission for kids under 4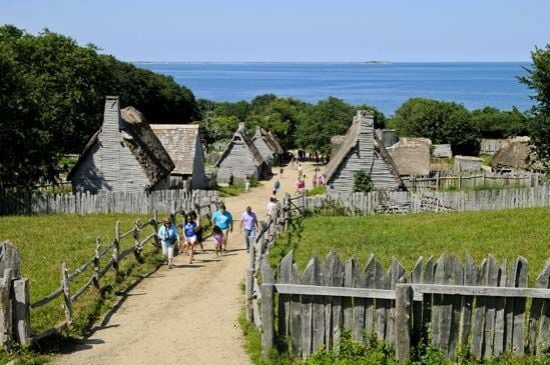 Plimoth Plantation
Free admission for kids under 5
Free for kids under 6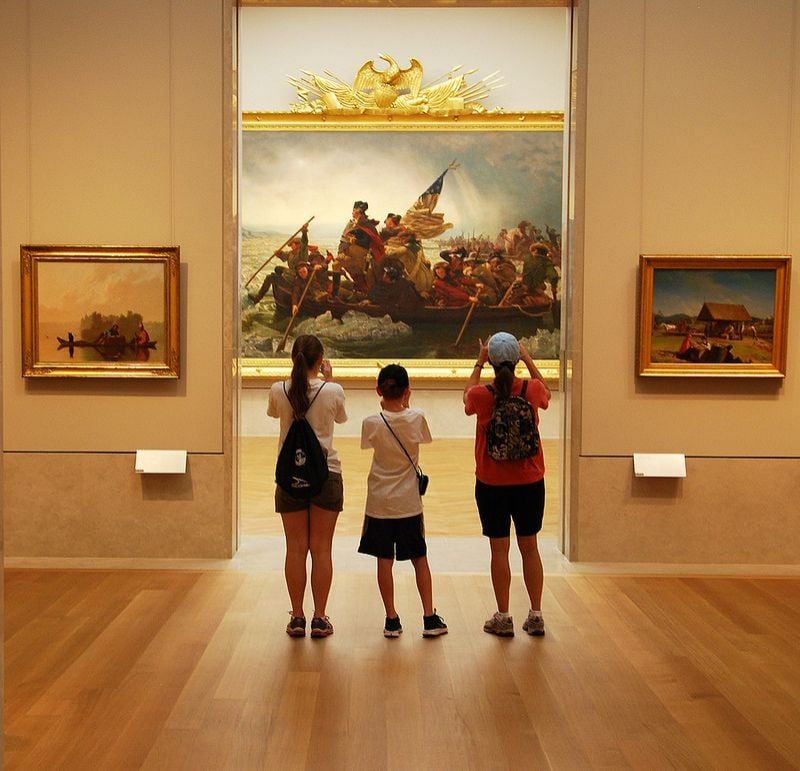 Explore the galleries at the Museum of Fine Arts, Boston. Photo courtesy of MFA
Free for kids under 7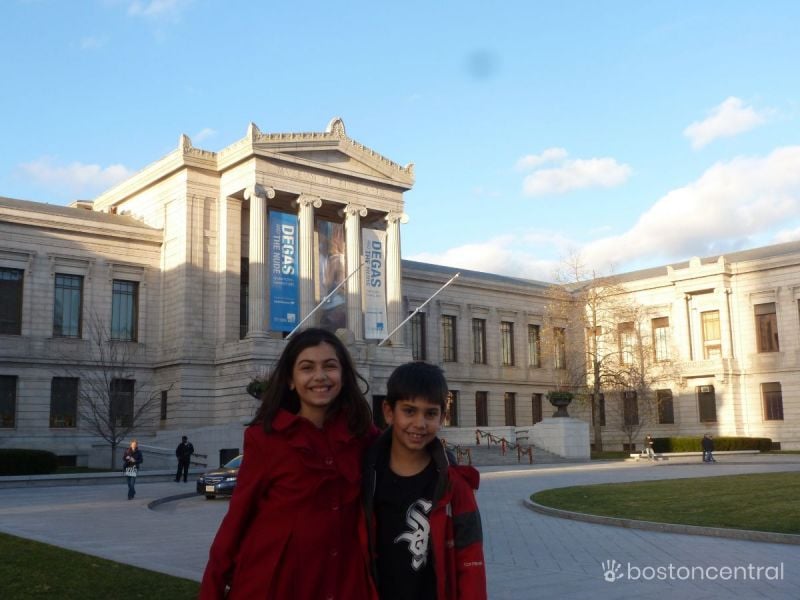 Free for kids under 12
Free for kids under 13
Photo by Natasha Moustache/Institute of Contemporary Art (ICA)
Free for kids under 17
Free for kids under 18
Free for kids under 19