Guide to Free Admission for Kids at Boston area Museums
Free Days for Kids at Boston Museums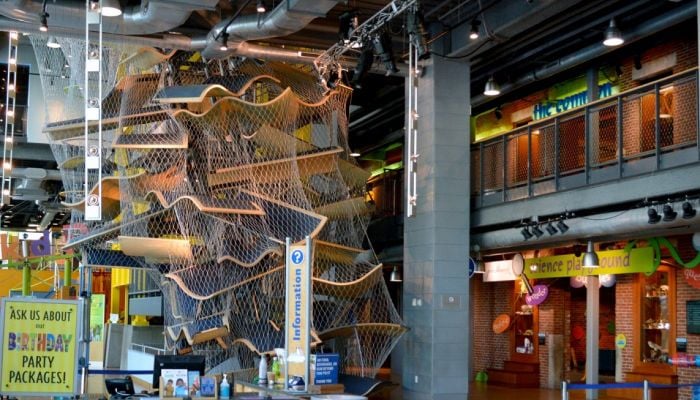 A trip to a museum can be fun and educational, but it can easily become pricey, especially if you're bringing the whole family. Luckily there are many FREE museum days in the Boston area which will give you FREE admission on certain days.
BostonCentral's helpful list of Museums that offer free & discounted admission for kids, is a guide to saving money while you visit your favorite places without breaking the bank.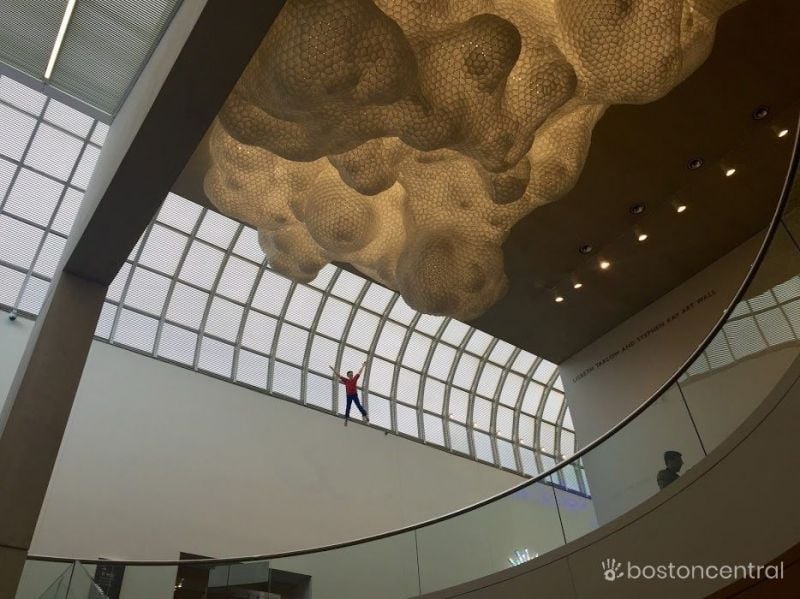 Everyone can appreciate a great deal, and who doesn't love a free pass? When it comes to visiting museums and other attractions with kids, admission can be a pricey issue, unless you know a few shortcuts to getting discounts and passes.
One of our favorite ways to get terrific discounts is by reserving Museum Passes at your local library. Each branch offers different options, and you can often reserve them online. Some passes you must pick up and return; but most, you can just pick up and the enjoy the savings, as they are disposable.
Boston Venues that Offer Free Admission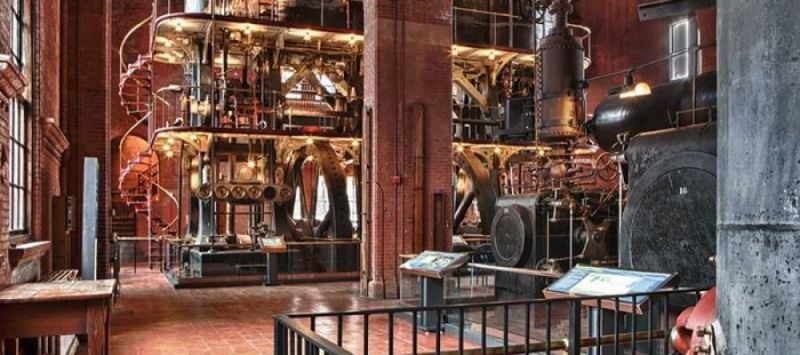 Metropolitan Waterworks Museum
Free admission for kids under 1 year
Free admission for kids under 2 years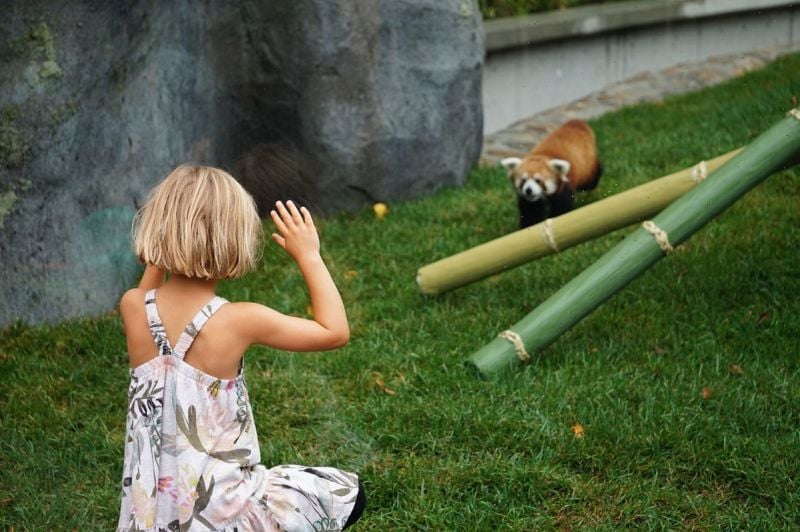 Red Panda Exhibit in Boston: Courtesy of Franklin Park Zoo
Free admission for kids under 3
Free admission for kids under 4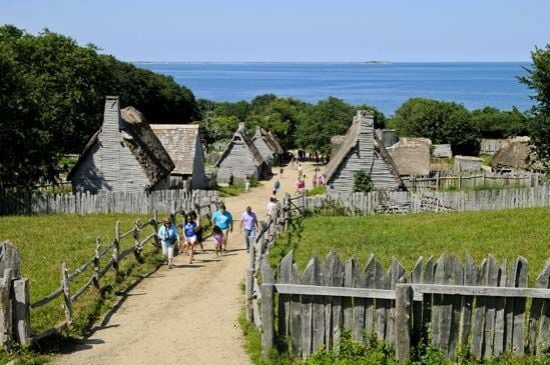 Plimoth Plantation
Free admission for kids under 5
Free for kids under 6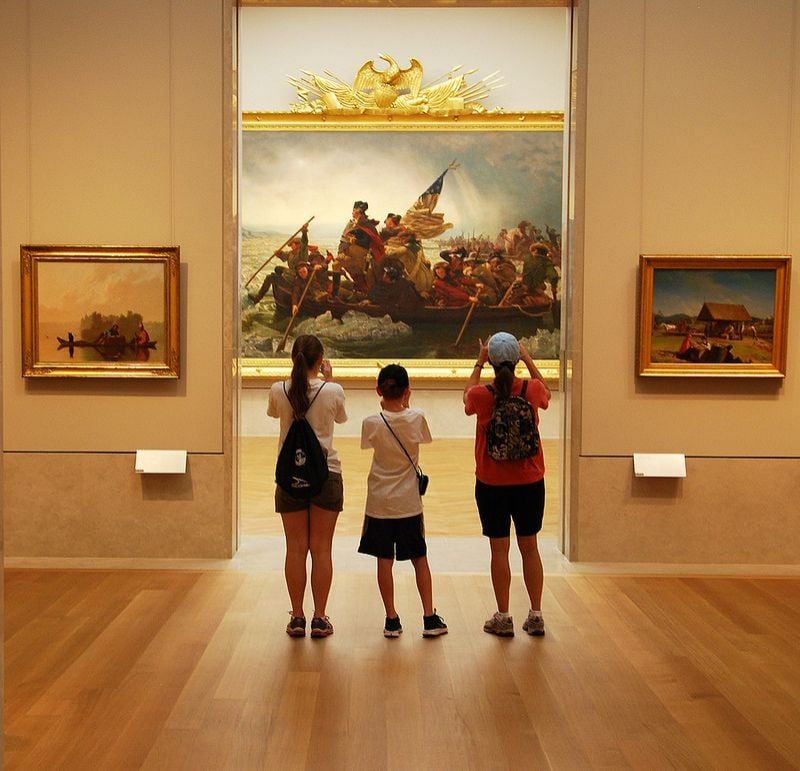 Explore the galleries at the Museum of Fine Arts, Boston. Photo courtesy of MFA
Free for kids under 7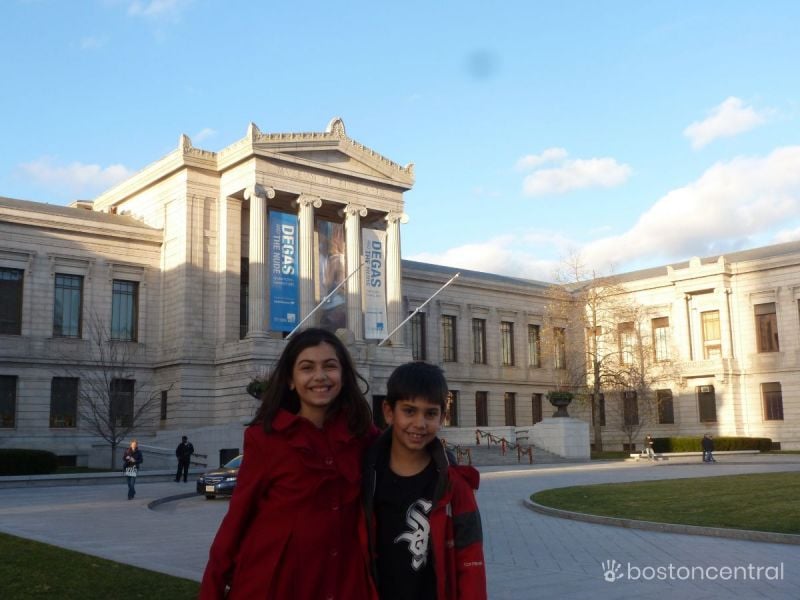 Free for kids under 12
Free for kids under 13
Photo by Natasha Moustache/Institute of Contemporary Art (ICA)
Free for kids under 17
Free for kids under 18, and anyone named Isabella
Free for kids under 19
A museum in and of itself, the Boston Public Library's Copley Branch is well worth a visit, as it not only features amazing architecture, you'll find a plethora of impressive art adorning the walls including a gallery from John Singer Sargent.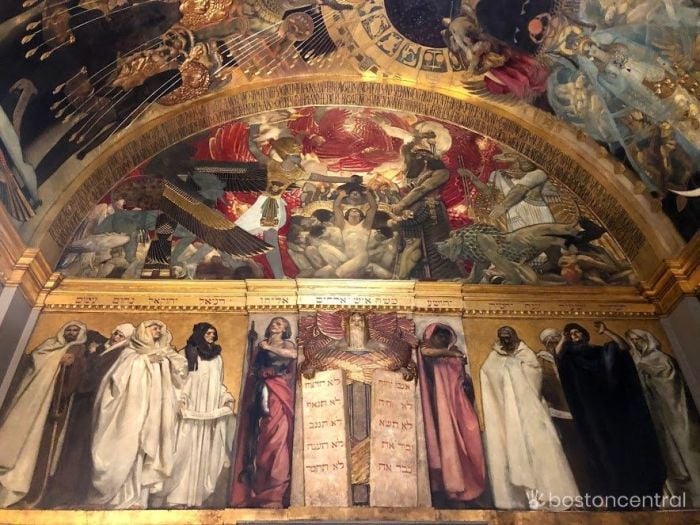 For more ideas about Free Things to do in Boston, visit our handy guide to saving money in Boston without sacrificing fun! Museums are just one great idea for a rainy day in Boston. We've got lot's more activities to keep everyone entertained as well.
If you have a passion for art, check out some of our photo journals that highlight some of the more popular traveling exhibits that have visited Boston over the years, including: Van Gogh: The Immersive Experience, at SoWa Power Station, Titian: Women, Myth & Power at Isabella Gardner Museum, Basquiat: Writing the Future of the Hip Hop Generation at the MFA, Love is Calling at the ICA Boston, and Body Worlds at Boston Museum of Science.
Seasonally, you can enjoy free summer movies at Boston area parks, as well as free summer concerts - both involve summer outdoor fun for the entire family.
Overall, there are many wonderful Boston Museums worth visiting - check out our handy guide to family fun for more ideas on where to go next.
Plus, many places host open houses on certain holidays, so you can stay in-the-know about holiday happenings in Massachusetts in our helpful guide to family fun in Boston and beyond.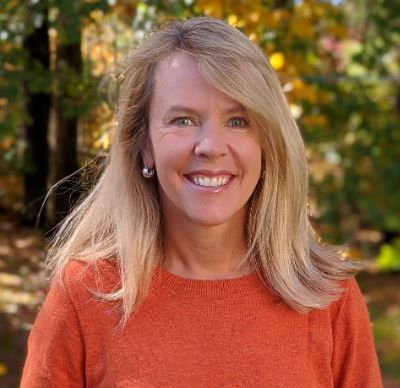 Stacey Sao has been the Managing Director of the family-friendly events and activities website, BostonCentral for almost 20 years. She continues to enjoy discovering and exploring new places to visit in the Greater Boston area.