Things to Do near Brandeis University
Fun Places to Visit around Brandeis University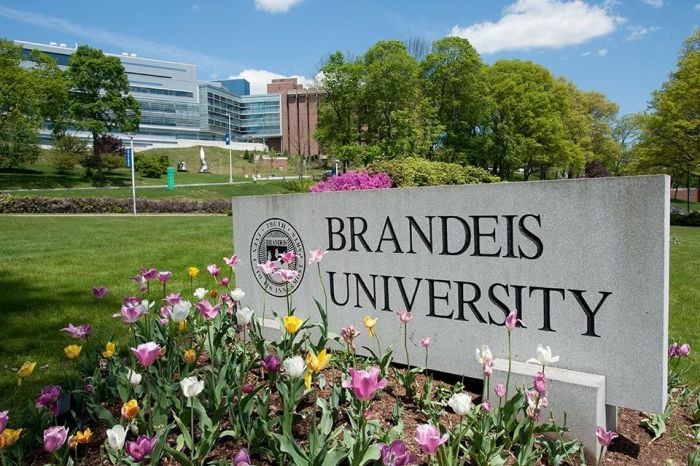 Brandeis University Campus
The Brandeis campus is located at 415 South Street in Waltham, MA. In addition to its beautiful campus, it is close in proximity to lots of fun things to do and places to visit. Here are a few of our favorite spots nearby that are sure to keep you inspired and entertained.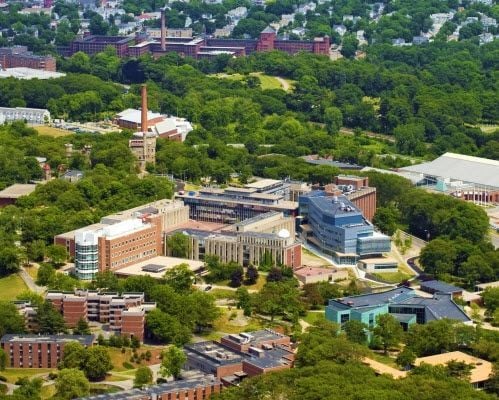 Commuter Rail & The MBTA
Brandeis University has direct access to the Fitchburg Line MBTA Commuter Rail. The Brandeis/Roberts stop is located on the edge of the campus. The commuter rail takes you into North Station, Boston; or you can connect to the T at Porter Square.
On Summer days you can even take the Commuter Rail all the way to Gloucester and visit the area beaches! If you are lucky enough to have a car, you can check out the Boston Beach scene and explore them all.
Nearby Museums
The Charles River Museum of Industry and Innovation explores the inventions that powered America into the modern age -- steam engines, generators, timepieces, machine tools, bicycles, automobiles, and hundreds of other gizmos - plus the geniuses who perfected them. Visit The Telephone Museum to see one of the first Telephones ever made by Charles Williams Jr. here in Boston.


The Rose Art Museum
Located right on the Brandeis Campus, The Rose Art Museum has been dedicated to collecting and exhibiting modern and contemporary art at Brandeis University since 1961. The museum is free, and open to the public, and just 20 minutes from downtown Boston.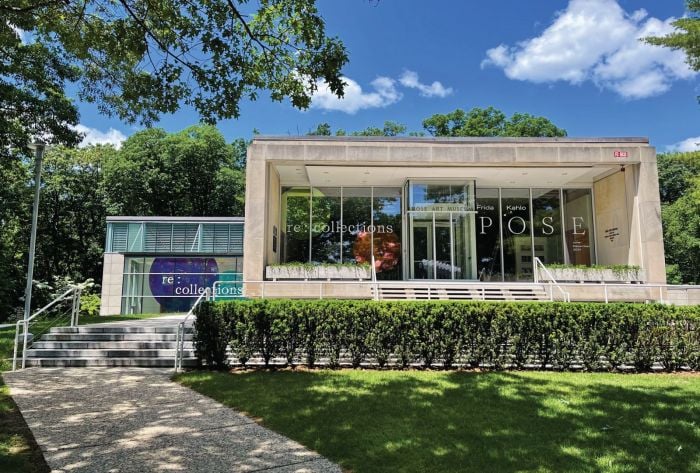 photo courtesy of the Rose Art Museum


The Museum of Fine Arts, Boston
The Museum of Fine Arts (MFA) features a number of visiting exhibits throughout the year along with its rich collection of permanent works. In addition, you can attend a variety of workshops, tours, classes and special events, like, outdoor summer concerts and free movie nights during the summer.
Area college students and participants in the University Membership program receive free admission.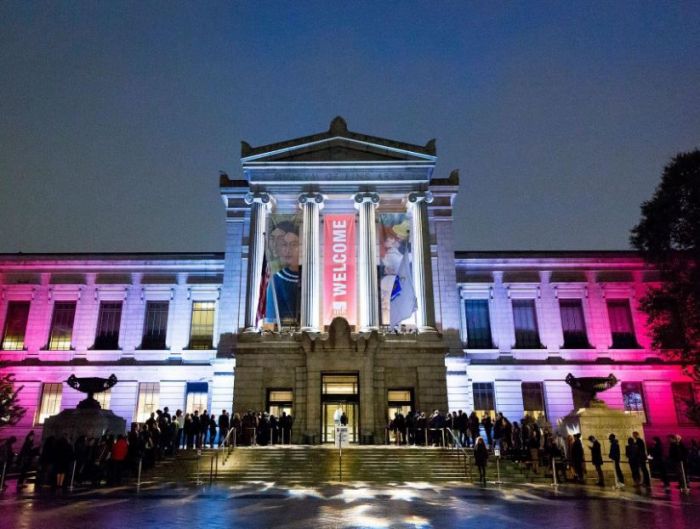 photo courtesy of The MFA Boston


Isabella Stewart Gardner Museum
One of our favorite hidden gems, The Isabella Stewart Gardner Museum is located just a few blocks from the MFA on Fenway Court.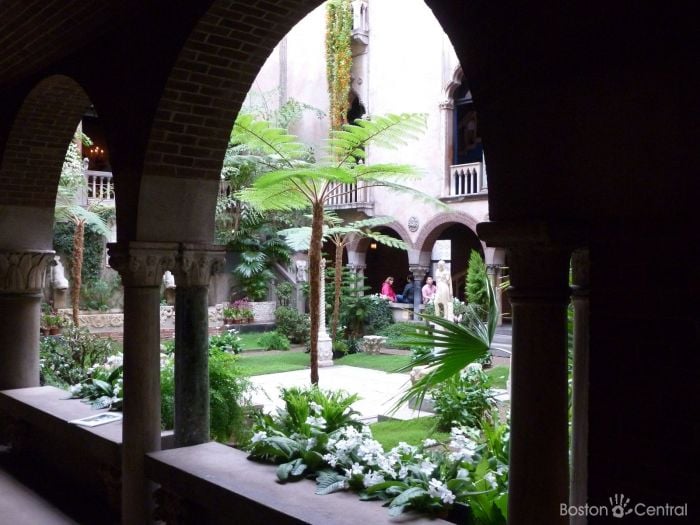 photo credit: BostonCentral
One of the most unique and inspiring places, the museum was designed by Mrs. Gardner to house her magnificent collection of art - which in many ways rivals the MFA. Her personal arrangement of each piece in each room in this Venetian Mansion, complete with an internal courtyard) was willed to never be changed.
Admission for College Students with ID is just $10, and admission is free to visitors under 17 and anyone named' Isabella'.


Museum of Science, Boston
Boston Museum of Science is one of the world's largest science centers and New England's most highly attended cultural institution bringing science, technology, and mathematics alive through its exhibits, programs, and more. The Museum is accessible by the MBTA T Stop at Science Park.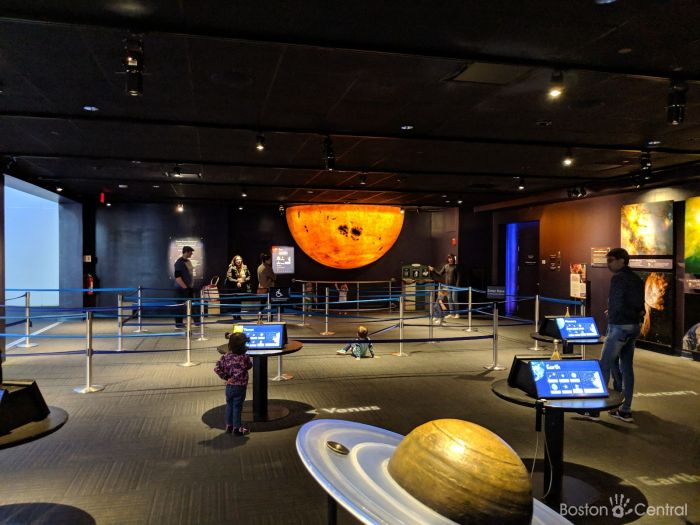 photo credit: BostonCentral


deCordova Museum & Sculpture Park
deCordova Museum & Sculpture Park is a popular site for families and picnickers. The Museum houses rotating exhibitions of contemporary art.

The Sculpture Park contains beautifully landscaped lawns, forests, fields, gardens, and terraces on a rolling site along the shore of Flint's Pond; at any given time, approximately 65 sculptures are on display. Climbing is not permitted.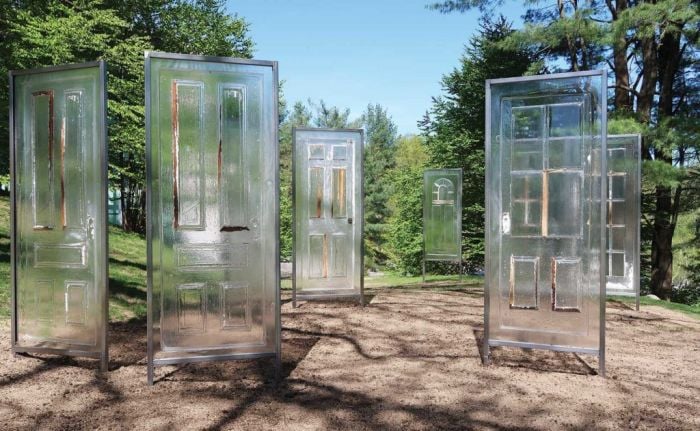 photo credit: BostonCentral
Mass Art Museum of Art
Conveniently located right around the corner you can find the Massachusetts College of Art & Design, (Mass Art), as well as their newly opened Mass Art Art Museum (MAAM).
MAAM is an art museum that is free and open to the public year-round. MAAM is located on the MassArt campus, just steps from the MBTA Longwood Stop on the Green Line (E).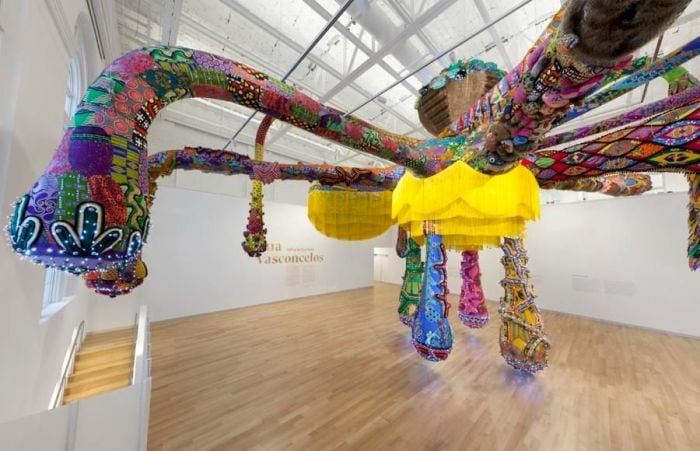 photo courtesy of Mass Art Museum of Art
Anytime is a great time to get out and explore all of the wonderful Boston Museums. Here's a quick roundup of some of our favorite can't miss venues. Most offer discounts to college students with an ID.


Fenway Park
Fenway is an icon in and of itself, so if you are in the area during baseball season you should definitely try to to catch a game or take a tour. Standing room tickets are only 9 dollars for students with college ID, and can be easily purchased online here or in person at the ticket window at Gate E.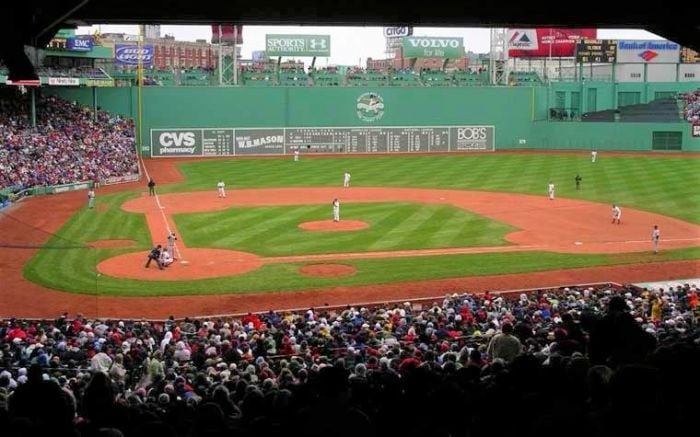 Boston Outdoors
During the warmer months, there are lots of great things to do outdoors in Boston, including state & urban parks, miles of waterfront, taking a trip to the Boston Harbor Islands or kayaking along the Charles River, to name just a few. Prospect Hill Park is a short walk from campus and full of trails and open spaces to enjoy.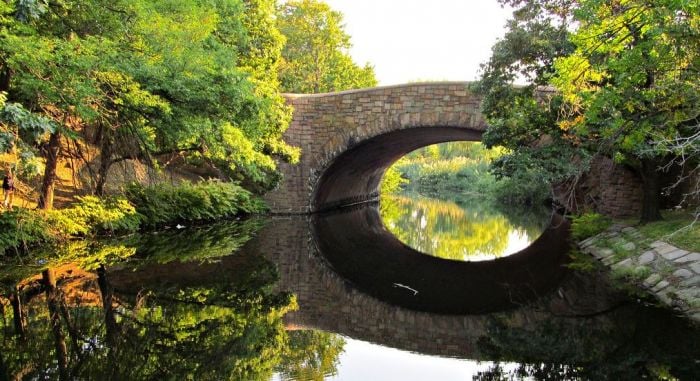 photo courtesy of Boston.gov
Gore Place
The Mansion at Gore Place was built in 1806 and served as a summer home for Christopher and Rebecca Gore where the Gores entertained such notable dignitaries. The grounds are open to the public and visitors can tour the mansion and experience life as it was centuries ago.
Stonehurst The Robert Treat Paine Estate
Owned by the City of Waltham, the Stonehurst Paine Estate crowns a spectacular rise selected by F.L. Olmsted, founder of the parks movement nationwide. (Central Park, The Esplanade....)
Experience Olmsted's naturalistic approach to landscape design on the rolling meadows, curved terrace and rocky outcrops of the estate grounds or hike across woodland trails that wind through over 100 acres of surrounding conservation land.

photo courtesy of Stonehurst Estate


Walden Pond
Henry David Thoreau lived for two years at Walden Pond in the mid-nineteenth century and wrote of his experiences in the well-known book Walden. Located in Concord, MA just off Route 2, the area offers swimming, hiking, fishing, boating for car-top boats and canoes (w/life vests), cross country skiing, marked trails.
Boston Winter Activities
During the winter, the world is your oyster with lots of outdoor ice skating venues, plus there over 30 ski resorts near Boston within just a 1-3 hour drive. Wachusett Mountain even offers a ski train with direct service to the mountain from North Station.

photo courtesy of Boston Frog Pond
Boston is totally a college town, and there are lots of quadrants of Boston to explore. Find out more about things to do near Boston University, or Northeastern University, or take a trip over to Medford to find some things to do near Tufts University, or head out to Chestnut Hill to see what you can do near Boston College, or cross the river into Cambridge for some fun things to do near MIT in our handy guides.
For more ideas about fun things to do in Boston anytime of year., we have oodles of options for you our Boston events calendar.
For your off-campus furnishing needs, the IKEA nearest to Boston colleges & universities is in Stoughton, MA, about an hour south of Boston. As you can imagine, it's a popular place in late summer & early fall when college students come back to the area in droves. It's best to do your shopping early, or order it online prior to the rush.
There are many cool things to do for young adults in Boston, so whether you are celebrating the end of a work week or the end of midterm exams, weekends are brimming with promise for Boston's 20-something crowd.
Find more things to do in Boston in our handy guides about Boston events and activities.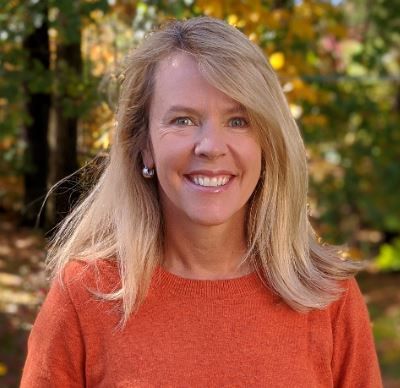 Stacey Sao has been the Managing Director of the family-friendly events and activities website, BostonCentral for almost 20 years. She continues to enjoy discovering and exploring new places to visit in the Greater Boston area.