Things to Do near Boston College (BC)
What to do around Boston College Campus

Boston College is located at 140 Commonwealth Avenue in the Chestnut Hill area of Boston, MA. In addition to its beautiful campus, it is close in proximity to lots of fun things to do and places to visit. Here are a few of our favorite spots nearby that are sure to keep you inspired and entertained.
Metropolitan Waterworks Museum
About a 10-minute walk from campus, the Waterworks Museum interprets unique stories of the country's first metropolitan water system through exhibitions and educational programs on engineering, architecture, social history, and public health.
Admission is free, and visitors can explore the remarkable machinery, wonder at the massive wrenches needed to keep the pumps in working order, and marvel at the beautiful architecture.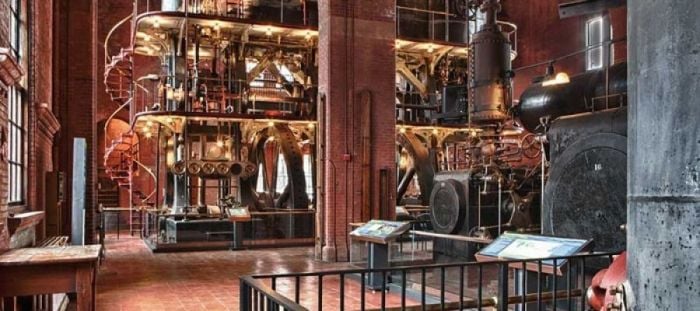 photo courtesy of The Metropolitan Waterworks Museum
Larz Anderson Auto Museum & Park
The Larz Anderson Auto Museum is home to 'Americas oldest car collection'. For over 75 years, the museum has been supporting the collector car community through a variety of educational programs, exhibits, and lectures.
During the summer months, visitors can enjoy lawn days that feature an outdoor display of specific cars types from collectors and enthusiasts from the area.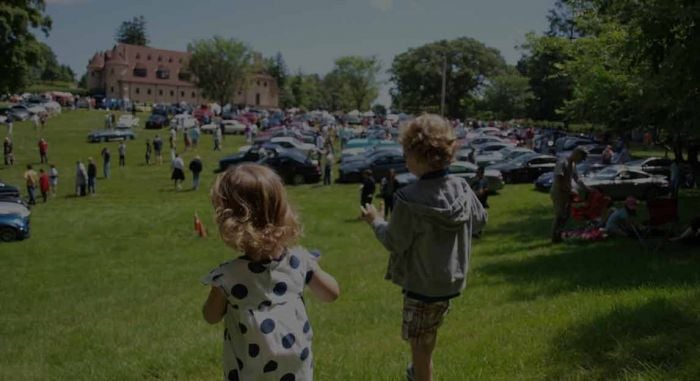 The venue is located on a large parcel of land that includes a park, a seasonal ice skating rink, athletic fields, playground, picnic tables, BBQ grills, a dog park, restrooms and walking trails.
Arnold Arboretum
The Arnold Arboretum is one of the area's truly great places to get away during the spring, summer and fall. The two-mile-long main walking nature trail is paved and allows for enjoyable walks. Plant, flower and woodland life is labeled according to species. Admission is free and it is especially beautiful to visit in the spring for Lilac Sunday.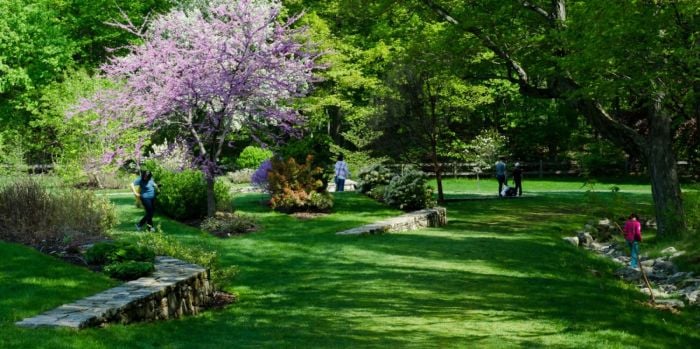 Franklin Park Zoo
Franklin Park Zoo is about a 20 minute car or uber ride, and features all sorts of animals and activities all year round. The tropical rain forest exhibit is especially popular during the winter months since it is indoors. Visitors can see a wide range of animals here including Gorillas, Giraffes, Elephants, Lions, Tigers, Tropical birds and lots more.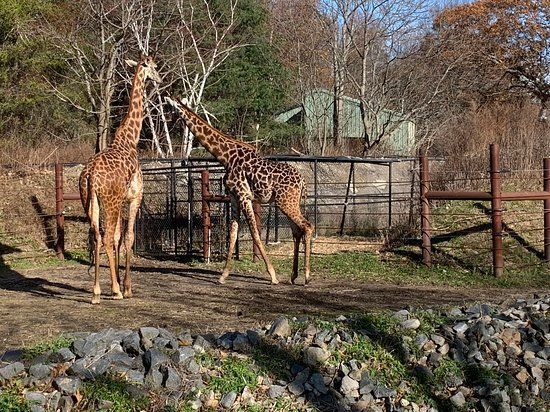 photo courtesy of Franklin Park Zoo
Jackson Homestead and Museum
Historic Newton at Jackson Homestead invites visitors to discover what life was like for New England's earliest settlers. Learn about the abolition movement in Newton and how the Jackson family used their home as a stop on the Underground Railroad.
Fenway Park
Fenway Park is just a short drive or train ride away, and standing room tickets are only 9 dollars for students with college ID. Student tickets can be easily purchased online here or in person at the ticket window at Gate E.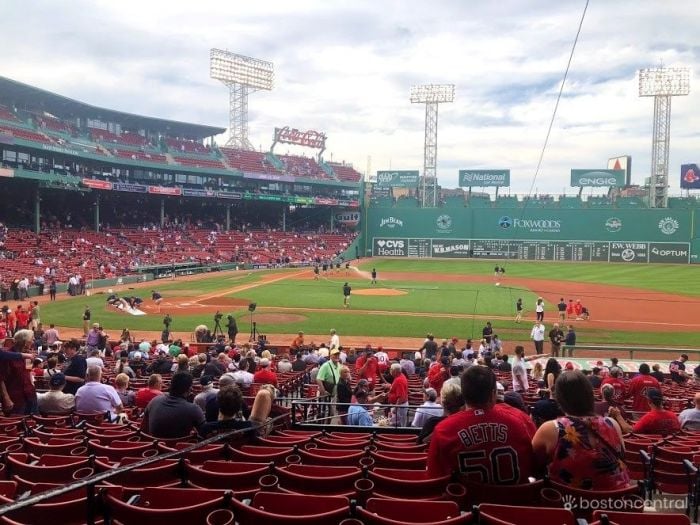 photo credit: BostonCentral
Museum of Fine Arts
The Museum of Fine Arts (MFA) is located right across the street from Northeastern. Area college students and participants in the University Membership program receive free admission.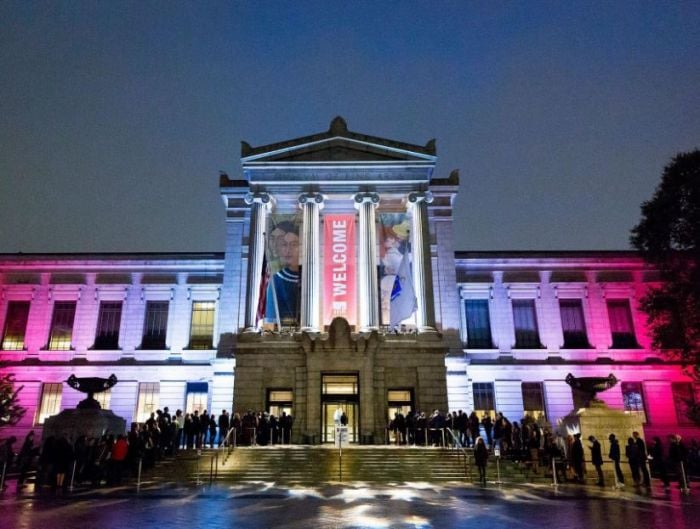 photo courtesy of MFA Boston
Boston College is conveniently located on the MBTA Green Line B which gives students and visitors easy access to the city. You can find lots more things to do in Boston in our handy guides about Boston events and activities.
Day Trips from Boston
Since travel is somewhat limited these days, you can take advantage taking one of many Daytrips from Boston. Some of our favorites include (to the north) Halibut Point State Park, (to the east) Provincetown via fast ferry, (to the south) World's End in Hingham, and (to the west) Tower Hill Botanic Garden.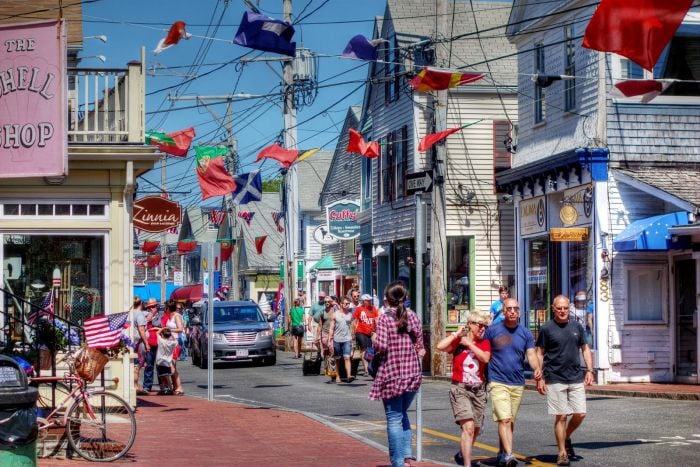 During the warmer months, there are lots of great things to do outdoors in Boston, including state & urban parks, miles of waterfront, taking a trip to the Boston Harbor Islands or kayaking along the Charles River, to name just a few.
Summer is also a great time to think about heading to the beach! There are actually quite a few beaches in Boston, and then, of course, there are some favorites that you must try on the north & south shores. Nothing beats a great day at a beach near Boston!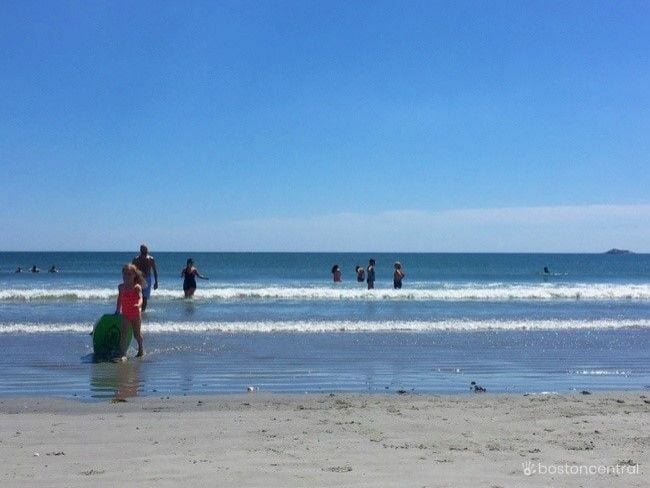 Anytime is a great time to get out and explore all of the wonderful Boston Museums. Here's a quick roundup of some of our favorite can't miss venues. Most offer discounts to college students with an ID.
During the winter, the world is your oyster with lots of outdoor ice skating venues, plus there over 30 ski resorts near Boston within just a 1-3 hour drive.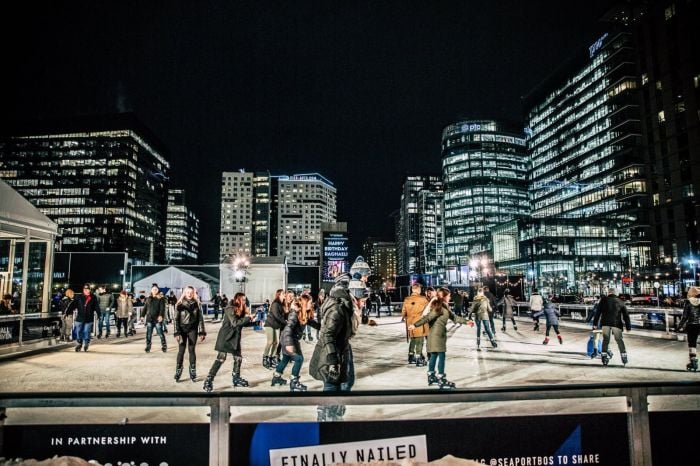 Boston is totally a college town, and there are lots of quadrants of Boston to explore. Find out more about things you can do near Boston University, check out some things to do near Northeastern University, or head over to Cambridge to Kendall Square and the MIT area, or out to Medford to see what you can do near Tufts University in our handy guides.
Traditional winter activities like Ice Skating and Skiing Near Boston are also popular for families. And for more ideas about fun things to do in Boston anytime of year., we have oodles of options for you our Boston events calendar .
Also, the IKEA nearest to Boston colleges & universities is in Stoughton, MA, about an hour south of Boston. As you can imagine, it's a popular place in late summer & early fall when college students come back to the area in droves. It's best to do your shopping early, or order it online prior to the rush.
Fun Things to Do for Young Adults
Looking for fun things to do in Boston for young adults? Whether you are celebrating the end of a work week or the end of midterm exams, weekends are brimming with promise for Boston's 20-something crowd.
For more ideas about things to do in Boston, visit our insider guides and our Boston events calendar to stay in the know.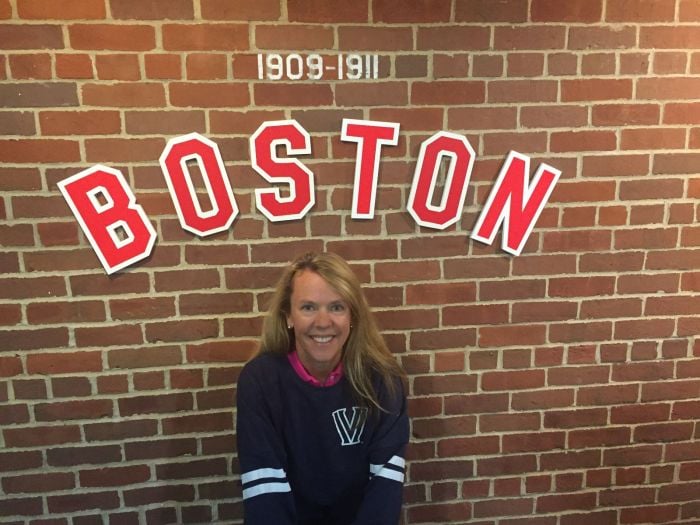 Stacey Sao has been the Managing Director of the family-friendly events and activities website, BostonCentral for almost 20 years. She continues to enjoy discovering and exploring new places to visit in the Greater Boston area.