Things to Do near Northeastern University
Fun Places to Visit around Northeastern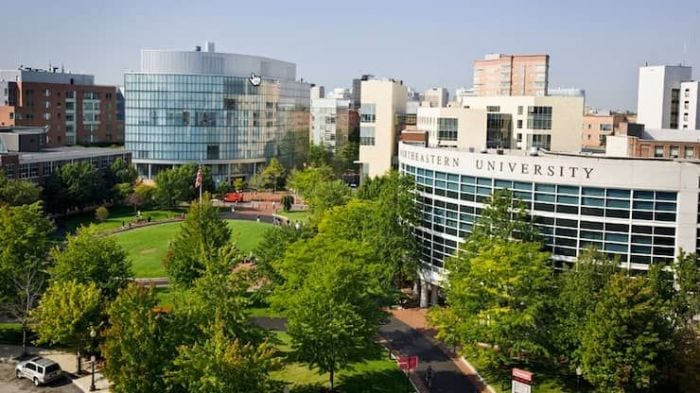 Northeastern University Campus
The Northeastern city campus is located at 360 Huntington Avenue in Boston, MA. In addition to its beautiful campus, it is close in proximity to lots of fun things to do and places to visit. Here are a few of our favorite spots nearby that are sure to keep you inspired and entertained.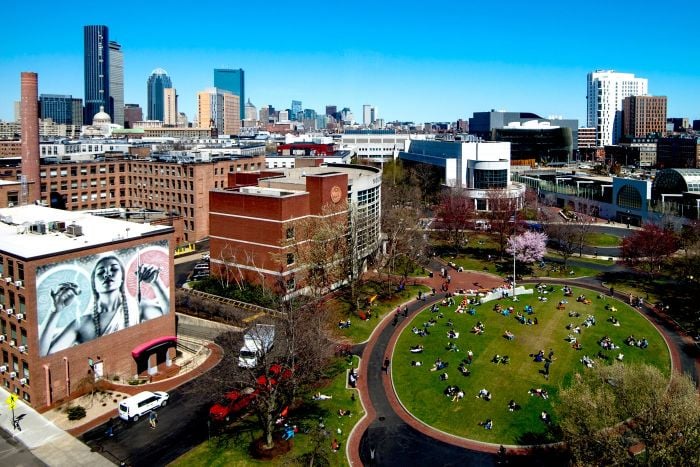 photo credit: Matthew Modoono
The Museum of Fine Arts, Boston
The Museum of Fine Arts (MFA) is located right across the street from Northeastern. Area college students and participants in the University Membership program receive free admission. Learn more about the MFA College Visits program here.
The museum features a number of visiting exhibits throughout the year along with its rich collection of permanent works. In addition, you can attend a variety of workshops, tours, classes and special events, like, outdoor summer concerts and free movie nights during the summer.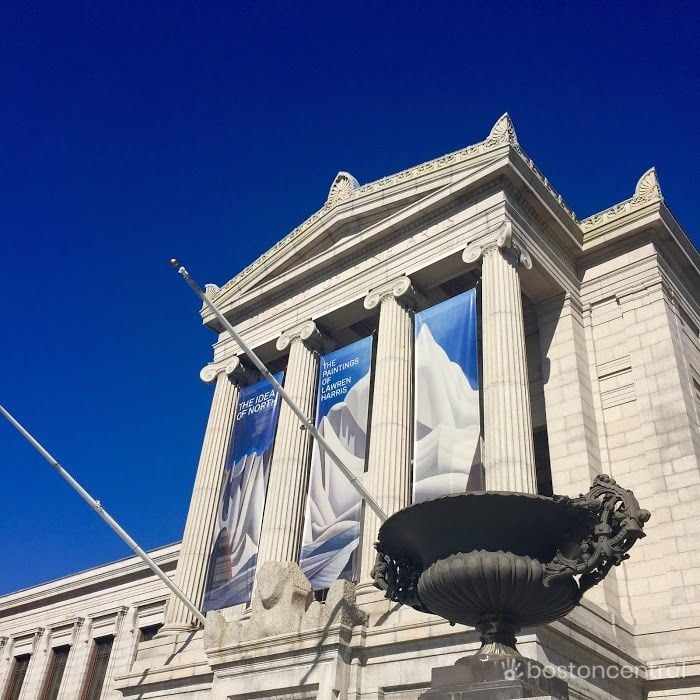 photo credit: BostonCentral
Isabella Stewart Gardner Museum
One of our favorite hidden gems, The Isabella Stewart Gardner Museum is located just a few blocks from the MFA on Fenway Court.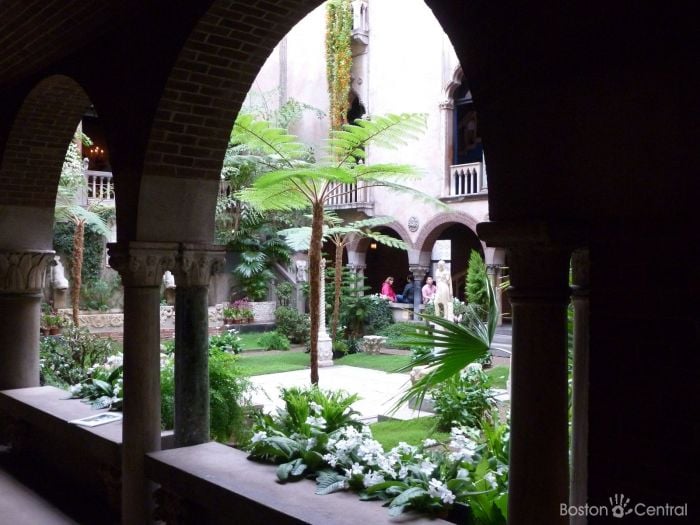 photo credit: BostonCentral
One of the most unique and inspiring places, the museum was designed by Mrs. Gardner to house her magnificent collection of art - which in many ways rivals the MFA. Her personal arrangement of each piece in each room in this Venetian Mansion, complete with an internal courtyard) was willed to never be changed.
Admission for College Students with ID is just $10, and admission is free to visitors under 17 and anyone named' Isabella'.
Mass Art Museum of Art
Conveniently located right around the corner you can find the Massachusetts College of Art & Design, (Mass Art), as well as their newly opened Mass Art Art Museum (MAAM).
MAAM is an art museum that is free and open to the public year-round. MAAM is located on the MassArt campus, just steps from the MBTA Longwood Stop on the Green Line (E).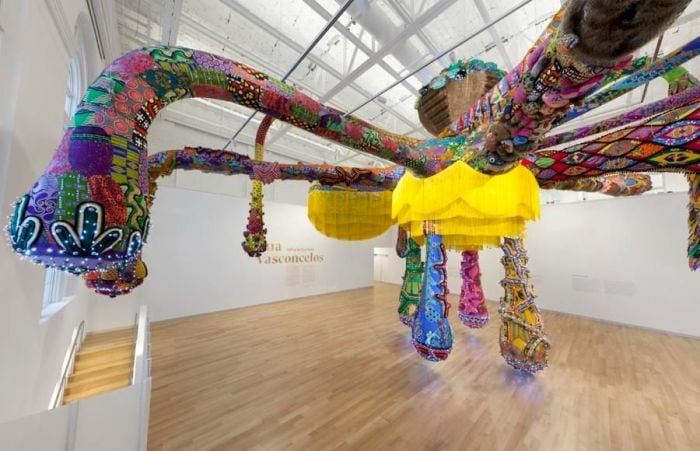 photo courtesy of Mass Art Museum of Art
Anytime is a great time to get out and explore all of the wonderful Boston Museums. Here's a quick roundup of some of our favorite can't miss venues. Most offer discounts to college students with an ID.
Symphony Hall
Symphony Hall is home to the famed Boston Symphony Orchestra and the Boston Pops. The BSO presents more than 250 concerts annually, including the beloved Holiday Pops. Tours of Symphony Hall are available on select Tuesdays, Thursdays and Saturdays. Tours last approximately one hour.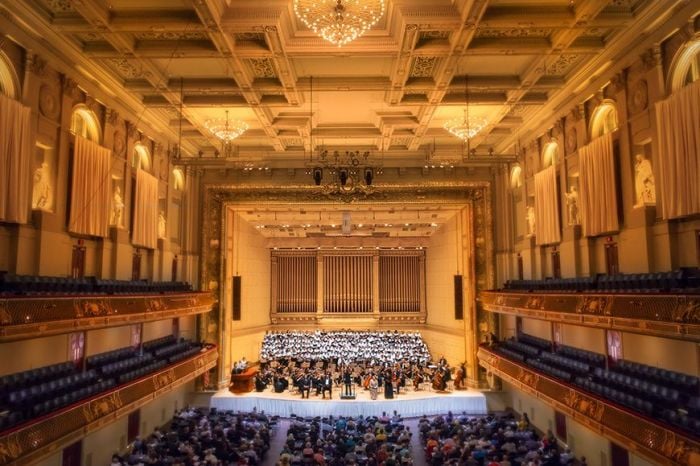 photo courtesy of Boston Symphony Hall


The Mapparium at Mary Baker Eddy Library
Located on the Christian Science Plaza campus, this world-famous, three-story, stained-glass globe is one of the key attractions at the Mary Baker Eddy Library. The Mapparium is a three-dimensional perspective of the world of 1935.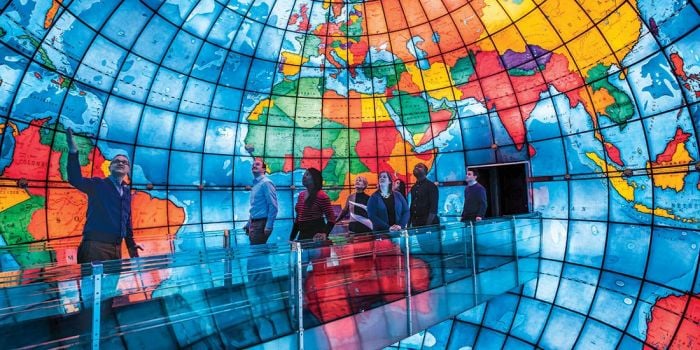 photo courtesy of Mary Baker Eddy Library


The Shops at Prudential Center
Just a 12 minute walk brings you to to the doors of the Shops at Prudential Center, an enclosed mall that features all sorts of shopping and restaurants to explore.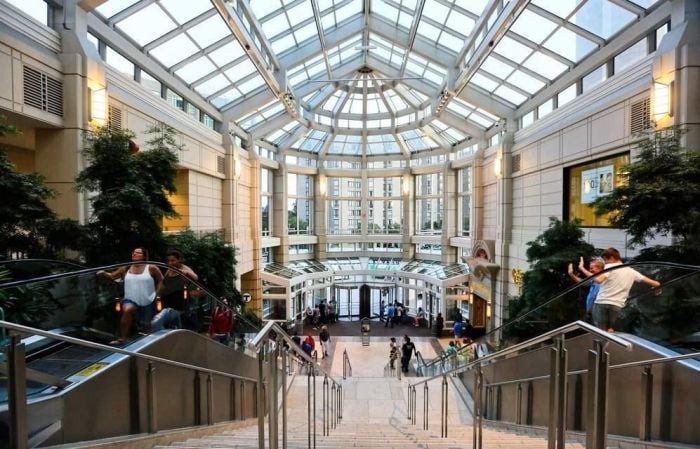 Show your student ID for some great Student discounts, and, don't forget to show your ID at the Concierge Desk for a free PRUferred Card, good for an additional 50 special offers and discounts. During the summer month, visitors and locals alike can enjoy outdoor fitness classes & free summer movies.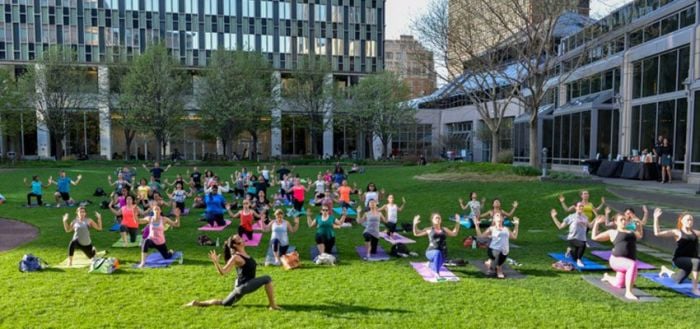 In addition, The Shops at Prudential Center is one of 3 departure spots for Boston Duck Tours - memorable and fun tours of the city on amphibious vehicles that feature views of the city by land and by sea! (well...by river).
Fenway Park
Northeastern is just a ten-minute walk from Fenway Park, so it's easy to catch a game or take a tour. Standing room tickets are only 9 dollars for students with college ID, and can be easily purchased online here or in person at the ticket window at Gate E.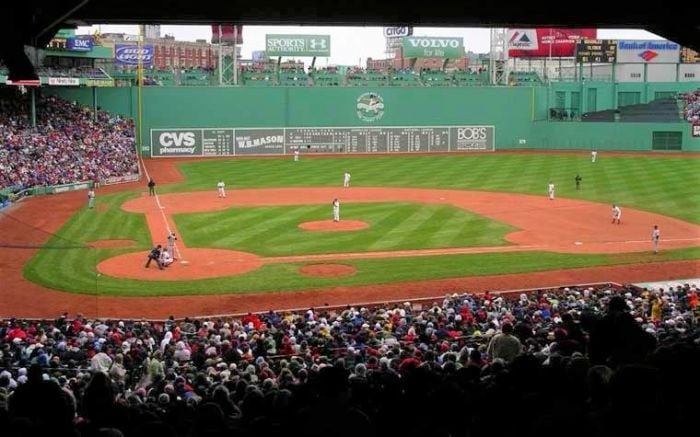 Kings Bowling
Kings Bowling is a popular Boston area bowling alley that offers all sorts of entertainment including arcade games, air hockey, lots of big screens to watch sporting events, food, and or course bowling!
The location nearest to Northeastern is on 50 Dalton Street in Back Bay. If you are into bowling, check out our guide to Boston bowling alleys and see if you can hit them all.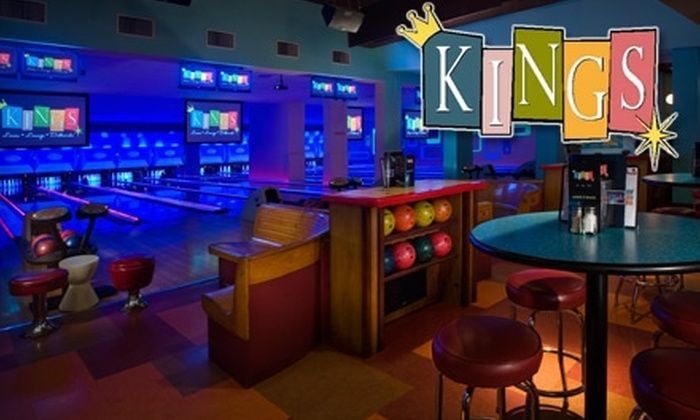 photo courtesy of Kings Bowling
Commuter Rail & The MBTA
Northeastern University has direct access to both the Green Line Northeastern University T Stop on Huntington Avenue, and the Orange Line (Ruggles Station stop). Commuter rail lines connect with the Orange Line at Back Bay Station, Ruggles Station, and North Station.
On Summer days you can even take the Commuter Rail all the way to Gloucester and visit the area beaches! If you are lucky enough to have a car, you can check out the Boston Beach scene and explore them all.
Boston Outdoors
During the warmer months, there are lots of great things to do outdoors in Boston, including state & urban parks, miles of waterfront, taking a trip to the Boston Harbor Islands or kayaking along the Charles River, to name just a few.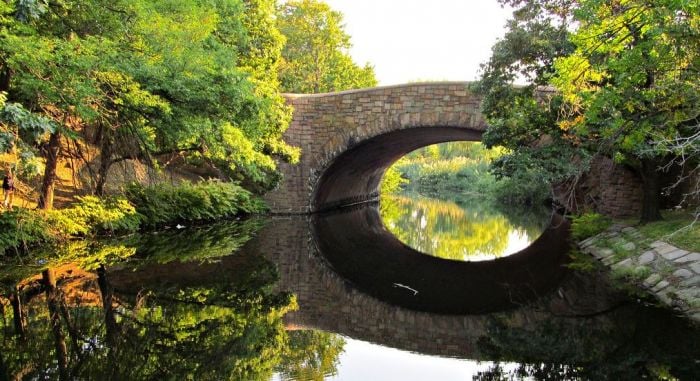 photo courtesy of Boston.gov
Boston Winter Activities
During the winter, the world is your oyster with lots of outdoor ice skating venues, plus there over 30 ski resorts near Boston within just a 1-3 hour drive. Wachusett Mountain even offers a ski train with direct service to the mountain from North Station.

photo courtesy of Boston Frog Pond
Boston is totally a college town, and there are lots of quadrants of Boston to explore. Find out more about things to do near Boston University, or take a trip up the red line to see some things to do near Tufts University, or head out to Chestnut Hill to see what you can do near Boston College, or cross the river into Cambridge for some fun things to do near MIT, and Harvard University or hop on the Commuter Rail to find some fun things to do near Brandeis University, in our handy guides.
Traditional winter activities like Ice Skating and Skiing Near Boston are also popular for families. And for more ideas about fun things to do in Boston anytime of year., we have oodles of options for you our Boston events calendar .
For your off-campus furnishing needs, the IKEA nearest to Boston colleges & universities is in Stoughton, MA, about an hour south of Boston. As you can imagine, it's a popular place in late summer & early fall when college students come back to the area in droves. It's best to do your shopping early, or order it online prior to the rush.
There are many cool things to do for young adults in Boston, so whether you are celebrating the end of a work week or the end of midterm exams, weekends are brimming with promise for Boston's 20-something crowd.
Find more things to do in Boston in our handy guides about Boston events and activities.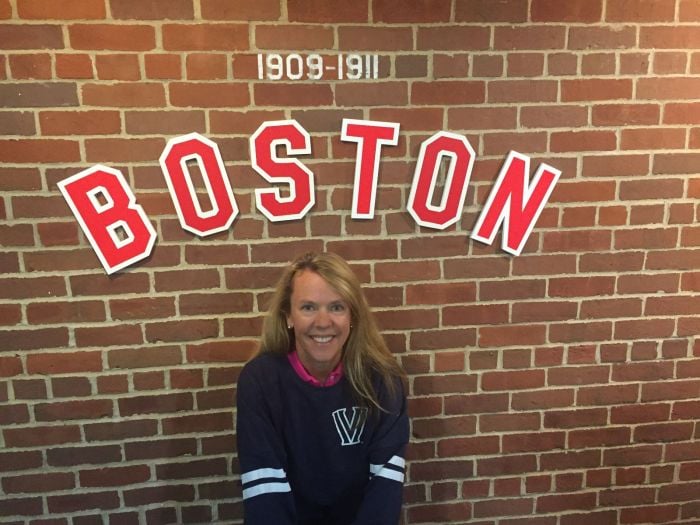 Stacey Sao has been the Managing Director of the family-friendly events and activities website, BostonCentral for almost 20 years. She continues to enjoy discovering and exploring new places to visit in the Greater Boston area.